After two years as a Google Cloud Technology Partner, Odigo, a global leader in Contact Centre as a Service (CCaaS) solutions, is now a partner for Google Cloud's Contact Centre AI (CCAI) solution.
Odigo further expands the geographical reach of Google Cloud's conversational artificial intelligence (AI) products. The highest GDPR standards will continue to be upheld to provide a secure environment for consumers and enhance their experience throughout the customer path.
A shared vision of client experience based on new technologies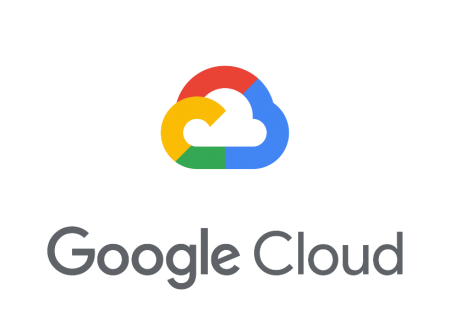 AI innovations have driven customer experience (CX) innovation for years, humanising and personalising customer experience, and providing contact centres with a wealth of tools. A common vision for AI-powered innovation underlies the CCAI partnership.
AI has transformed the customer journey from start to finish. From the moment a customer has a question, AI enables self-service solutions that often resolve an issue before a contact centre agent is needed. For customers who do choose to speak with a person, agents have access to comprehensive information about a customer's history, needs and potential solutions, in a logic of efficiency. AI collects and analyses data every step of the way, in compliance with the security and privacy requirements, optimising and personalising each customer's experience. It has become an indispensable dimension of customer care, boosting contact centres' operational efficiency and making the customer experience increasingly personalised. Specifically, this partnership will advance two technologies central to CX: speech to text (STT) and text to speech (TTS).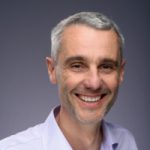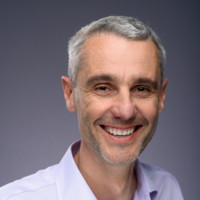 Dominique Pfeffer, Cloud Technology Partners Lead at Google Cloud, says,
"Odigo is internationally recognised in the CCaaS market and is fast expanding its services around the globe. Odigo sales teams will work with Google Cloud to help existing and new clients to develop individual AI solutions for their specific CX needs."
"I am confident this partnership will benefit our customers with an improved experience as Odigo has been very reactive to integrate Google Cloud CCAI capabilities to its offer and is one of the first to demonstrate their AI capability, being a visionary in the CCaaS market,"
Another way the partnership will fuel an expanding customer base is through a specific technological improvement. Odigo's callbots – a popular form of self-service – rely on AI-powered speech-to-text technology to understand a customer's request, and text-to-speech technology to respond with solutions. Access to Google Cloud's AI technology has boosted the number of recognised languages and dialects to 125, and spoken languages to 40, making Odigo's solutions available to more people across the globe than ever, including millions of people who speak a non-standard dialect.
Text-to-speech will also benefit from advances in speech patterns and tonality, creating a more familiar experience from callbots. More customers will soon enjoy an even better experience thanks to these AI-powered improvements.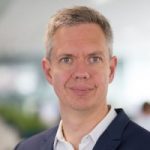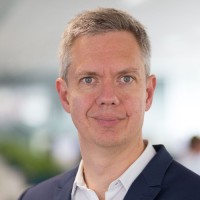 Thibaud Pietri, Odigo's Chief Marketing & Product Officer, says,
"Odigo has always seen AI as a primary driver of excellent customer experience,"
"This partnership with Google Cloud is an exciting step forward in providing a satisfying experience to customers around the world."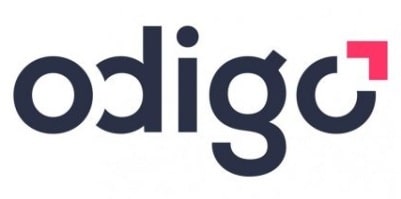 Odigo helps large organisations connect with individuals through world-class, cloud-based contact centre solutions. Its cutting-edge proprietary technologies enable a seamless and efficient omnichannel experience for its customers, and a satisfying and engaging experience for service agents. Odigo serves more than 400,000 agents and business users globally. With a 35-year history of industry firsts, Odigo has more than 250 clients around the world.
For additional information on Odigo view their Company Profile