9 in 10 UK executives are now looking to AI to improve CX, new Odigo contact centre survey reveals – Independent research commissioned by Odigo shows that industry leaders believe AI will significantly improve CX offerings, but the growing skills gap threatens adoption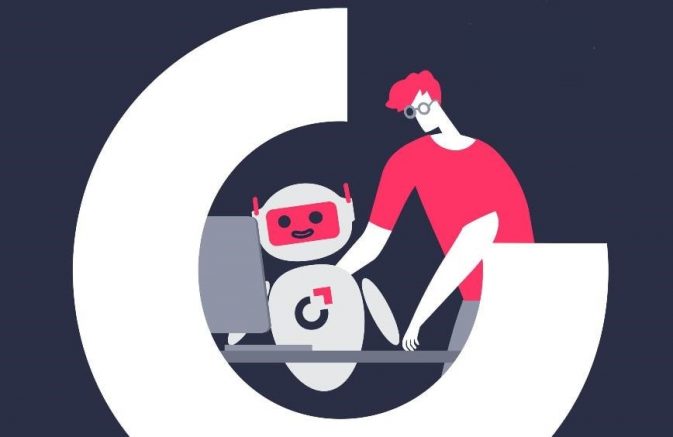 Odigo has announced findings from its annual AI for CX report. The research, conducted by Davies Hickman, surveys over 1000 business executives in Belgium, the Netherlands, France, Germany, Spain and the UK, and analyses how contact centres are leveraging AI to enhance their offerings and their attitudes to new technologies.
Speaking to executives in sales & marketing, operations, logistics, IT, HR, finance and leadership roles, this year's findings point towards an appetite within organisations to invest in AI and to further grow and improve customer experience (CX) offerings. Respondents were clear on the opportunities offered by AI. They recognised the need for innovation to make their services more streamlined and effective, and to assist contact centre agents. However, respondents also admitted that they did not fully understand AI and that the growing skills gap in this area is hindering the adoption of this technology.
AI adding value
The next two years are set to bring huge investment in AI, with 89% of UK executives agreeing they'll look to invest in this timeframe, consistent with the Europe-wide figure of 89%. Whether to improve contact centres (78%), build better customer support (72%), or simply to reduce contact centre costs (81%), UK respondents recognised the need to improve their CX and the role for AI in achieving those goals.
CX also remains a core driver for investment, and with contact centres increasingly the only direct line between brands and consumers, it's of little surprise. Of those surveyed, 88% of UK executives believe investing in AI is a good way to improve CX, with 89% of European executives agreeing with this. Meanwhile, over 80% think AI will add value, now and in the future, for CX management, intelligent customer performance management, omnichannel customer profiles, process automation and smart data management.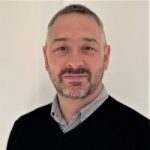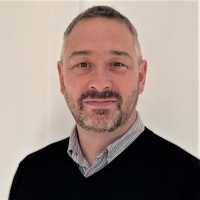 David Noone, UKI Strategic Innovation Lead at Odigo said:
"Organisations today are under immense pressure to deliver outstanding customer experiences. With user expectations and preferences constantly evolving, businesses must be agile and forward-thinking in serving their customers.
The results of this study show just how important AI is becoming for the industry and the direction it is heading in. Odigo works with organisations to bridge the gap between skills and technology, by providing solutions that enable the best customer experiences. We provide a more human approach to AI, by enabling customer service agents to understand customer needs and empathise accordingly."
Lack of skills is holding businesses back
The research shows that one of the main barriers to AI adoption in contact centres is a lack of knowledge and skills. Across Europe, 75% of executives agree that there is indeed a shortage among their workforce, while 69% of European executives admit they don't understand how emerging technologies such as AI could add value to their operation and only 16% giving their digital transformation a rating of 90% or better. In the UK, just 22% of executives surveyed claimed to be experts in in AI predictive machine learning and are knowledgable about it.
The lack of knowledge and skills in AI shows how crucial it now is for businesses to invest in upskilling existing staff as well as looking outside of their usual talent pool to build a workforce that enables them to take the next step in improving CX, while making their operations more efficient and cost-effective.
Investment must be in skills alongside technology
Businesses across the UK and Europe indicate a readiness for AI. If implemented in the right way, AI significantly improves CX and overall customer satisfaction (CSAT) in contact centres by assisting agents in maximising their existing skills – which leads to better overall efficiency and productivity across the board.
However, to do this, businesses must invest more in educating their workforce in AI so that they can support its implementation internally. Leaders must also do more to attract and retain the best talent where possible by showing that they are leading the way in innovation among contact centres.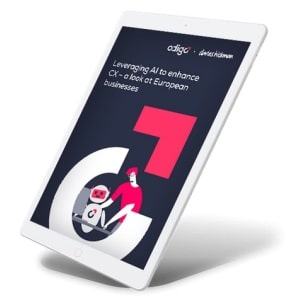 To download the Survey Click Here
Odigo helps large organisations connect with individuals through world-class, cloud-based contact centre solutions. Its cutting-edge proprietary technologies enable a seamless and efficient omnichannel experience for its customers, and a satisfying and engaging experience for service agents. Odigo serves more than 400,000 agents and business users globally. With a 35-year history of industry firsts, Odigo has more than 250 clients around the world.
For additional information on Odigo view their Company Profile