Noetica Champions Responsible Outbound Dialling in contact centres with European Patent for Live Person Detection in an Automated Calling System

Real-Time Artificial Intelligence-Powered Technology Enables the Use of Answering Machine Detection by Eradicating Silent Calls
Noetica have announced that The European Patent Office has granted it a patent (2802133) for 'Live Person Detection in an Automated Calling System'. The Live Person Detection (LPD™) solution uses real-time artificial intelligence (AI) to enable contact centres to responsibly and compliantly use predictive dialling and answer machine detection without making a single silent call.
This patented technology enables contact centres to return to the use of Answer Machine Detection (AMD), which until LPD™ could not be done in accordance with rules laid out by regulators around the world.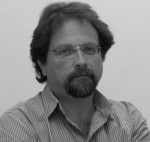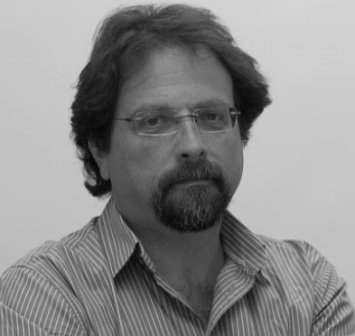 Danny Singer, Founder and CEO of Noetica, states:
"The moment contact centres switched off their AMD the costs of outbound campaigns increased by as much as 35%. By using AI techniques, LPD™ has none of the inaccuracies of outdated and outlawed AMD systems, with silent calls not only being completely eradicated, but also the infuriating two plus seconds of initial silence often associated with AMD."
"Answer machines of all types can now be accurately detected without causing a nuisance to the public, agents are only ever connected to calls with a person at the other end of the line and contact centres can reclaim the 35% hike in outbound costs."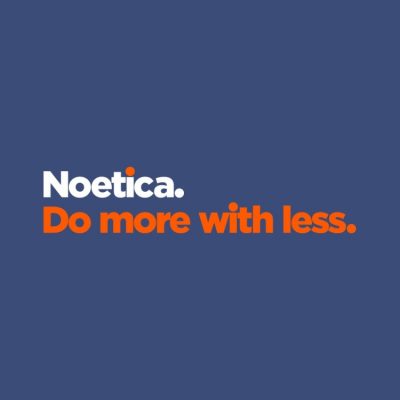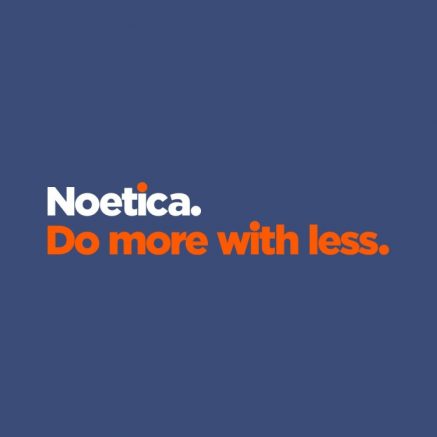 Now patented in Europe and the U.S. (US 10,277,740 B2), LPD™ is part of the Noetica SmartBound™ contact centre productivity suite.
Noetica's SmartBound™ contact centre productivity suite will be showcased on Stand 2280 at the Call & Contact Centre Expo, taking place on 18th and 19th March 2019 at ExCel in London.
Established in February 1997, Noetica is a British, London based software company specialising in the development and delivery of customer contact systems. For over 22 years Noetica has perfected a highly original set of contact centre productivity tools (Synthesys™), advanced outbound technology (SmartBound™) and a comprehensive telephony platform (NVP™). Noetica provides cost effective, high end contact centre productivity software. The company's product range, as refined over the many years of its history, has consistently remained at the forefront of innovation in the contact centre technology space. By combining the rich functionality of our comprehensive product offering Noetica is able to provide tailored solutions to suit any contact centre across industries.
For additional information on Noetica view their Company Profile