Noble Harmony v5.1 Offers New Inbound Service Management Tools -Unified contact centre technology leader enhances its award-winning web-based manager toolset

Noble Systems have announced the release of Noble® Harmony 5.1, adding powerful new inbound functionality to its web-based supervisor interface for remote and mobile contact centre management. Noble Harmony version 5.1 includes features designed for the Noble Inbound 100 platform.
Noble Harmony 5.1's inbound-focused tools provides remote and mobile access from virtually any web-enabled device, allowing managers to easily stay on top of contact center activities, wherever they may be located. Managers can organize workgroups, configure workflows, monitor agent activities and compliance, define alerts to be triggered on specific conditions, quickly analyze results, audit changes, and more. Noble users were able to see the new features at the company's annual users group conference, being held in Clearwater Beach, Florida, this week.
Key enhancements and features include:
– Inbound Service Features: Manage inbound groups, setup and maintain inbound campaigns, manage message recordings for hold queues and IVR menus, assign skills-based routing skills, and maintain DNIS groups
– ACD Routing Administration: Enhanced controls for creating, editing and managing ACD routes for inbound call flows
– SmartAccept™: Dramatically shrinks the average speed to answer (ASA), increases service levels, decreases telecom costs, and provides a better customer experience
– SmartRecover™: Significantly reduces dropped calls by automatically re-routing calls in the event of a technical issue (such as network loss)
Noble Harmony 5.1 is a part of Noble's browser-agnostic mobile management platform, which works with most major browser applications (Internet Explorer, Firefox, Chrome, Safari, etc.) to connect contact center managers to their reporting and management data. Due to its flexible architecture and HTML5 design, Harmony 5.1 is accessible on devices that utilize Windows, Android, Linux, MacOS or iOS operating systems.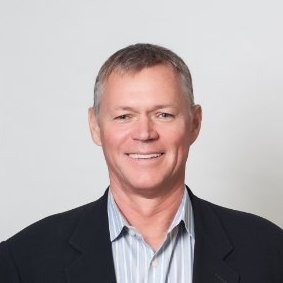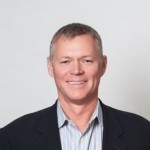 Chris Hodges, Senior Vice President of Sales and Marketing commented,
"In creating our Noble Inbound 100 offering, we wanted to ensure that we had the most complete solution available from a single vendor. In addition to pulling from the knowledge gained throughout our 26-year history in the contact centre market, we worked with our current users to create these newest additions to the Harmony product.
With these new tools, we have continued to enhance our already robust web-based manager tools to improve management of inbound programs and to access real-time performance statistics and the ability to manage resources from anywhere, at any time."
---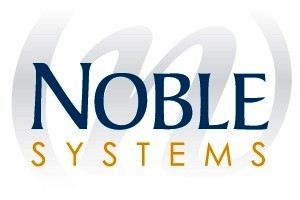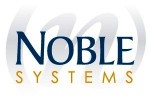 Additional Information
For additional information about Noble Systems visit their Website or view their Company Profile