Aspect Software announces UK winners at ACE Europe Awards 2016
Edwardian Hotels London, Lloyds Banking Group, Sysnet Global Solutions and British Gas were among the UK winners named at Aspect Software's ACE Europe Awards last night, at The Brewery in London.
The customer engagement specialist's annual customer event, ACE Europe, attracted over 250 attendees from across the continent over the two days. Aspect selected some of its most innovative customers and partners who have demonstrated exceptional results using Aspect's technology over the past 12 months.
Edwardian Hotels London (EHL) was praised for its execution of its vision of the customer experience, across all 12 of its hotels, restaurants and bars. Recognising the role of cloud-based technology to re-imagine the guest experience, EHL works closely with Aspect to develop customer engagement solutions that match the luxury of its properties. AspectEQ Workforce Management (WFM), Skype for Business and Aspect Unified IPhave all been deployed by EHL since 2014.
As an early adopter of the scalable cloud-based contact centre platform Aspect Zipwire, Sysnet Global Solutions won an award for Best Use of Cloud Technology at its outsourced, PCI DSS compliant Merchant Contact Services centre. Sysnet implemented Aspect Zipwire at its contact centre in August 2014, to be able to support voice, email and web chat from a single platform. In April 2016, Sysnet expects todouble its business, with Aspect Zipwire and Aspect WFO supporting the increase in workload volumes all the way.
Both Lloyds Banking Group and British Gas were recognised by Aspect for their respective uses of cloud-based technology, and Aspect WFO. In the last 12 months, Lloyds Banking Group has helped to shape the development of Aspect's cloud-based technology, with financial services in mind. One of Aspect's longest standing UK customers, British Gas, has implemented a number of Aspect products across its contact centre infrastructure in order to continually improve upon the customer experience.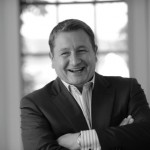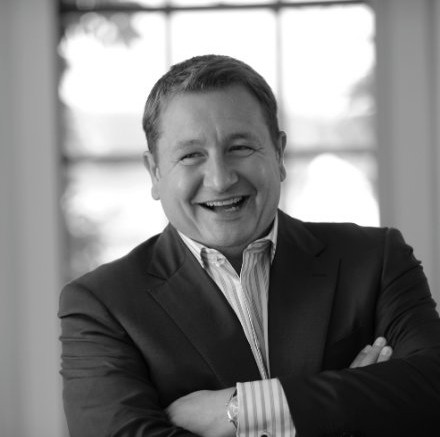 Stephen Ball, Senior VP Europe & Africa at Aspect, said:
"The awards prove that there is no limit to innovation when it comes to the customer; from household names to rapidly growing SMEs, they're all demonstrating how to nail that great customer experience.
All of the award winners this year thoroughly deserved their accolades and I congratulate everyone on their hard work over the last 12 months."
The full list of awards is as follows:
Best Customer Experience Vision – Edwardian Hotels London
Best Use of WFO – British Gas
Partner of the Year – Comsys
New Partner of the Year – Informatica El Corte Ingles, SA
Best Use of Cloud Technology, Aspect Verify – Lloyds Banking Group
Best Use of Cloud Technology, Aspect Zipwire & WFO – Sysnet Global Solutions
---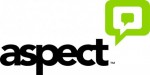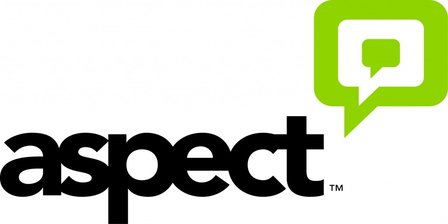 Additional Information
For additional information on Aspect Software visit their Website or view their Company Profile