NICE Named Market Share Leader in Workforce Optimisation – DMG Consulting's in-depth analysis reveals NICE is the market share leader of WFO, interaction analytics, WFM, quality management and recording solutions amongst WFO suite vendors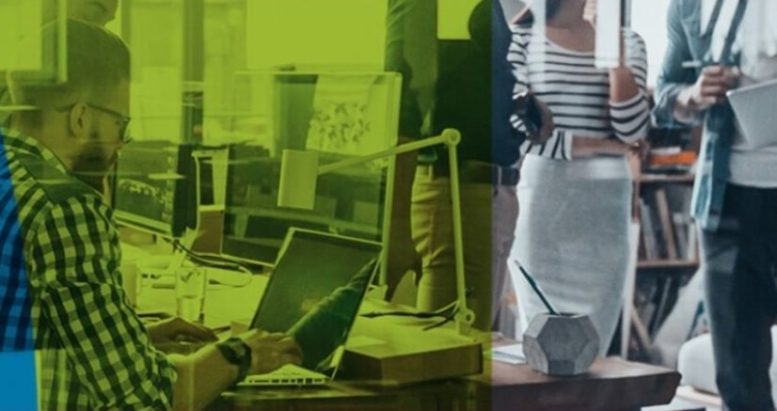 NICE today announced that it has been recognised as the overall market share leader for total workforce optimisation (WFO) by DMG Consulting LLC. The 'Contact Centre Workforce Optimisation/Workforce Engagement Management Mid-Year Market Share Report' ranked NICE in the highest position across eight of nine categories. NICE is the leading WFO suite vendor in terms of total company GAAP revenue as well as market share and revenue for contact centre WFO solutions, total WFO solutions, total recording and non-contact centre recording options, interaction analytics (IA) technologies, contact centre workforce management (WFM) applications, and quality management (QM) capabilities.
In an estimated field of 36 worldwide contact centre workforce optimisation suite vendors, NICE held a dominant 48.1 percent share of total company GAAP revenue in the first half of 2021, a growth of 4.9 percentage points over the same period in 2020. NICE was also the revenue leader in the first half of 2021 for both contact centre WFO and total WFO (which includes sales to non-contact-centre verticals as well), with 33.8 percent and 34.9 percent market share, respectively.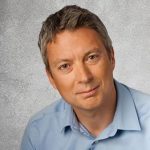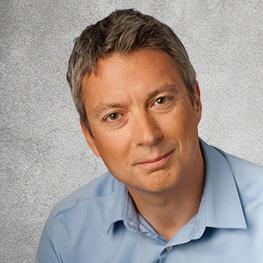 Barry Cooper, President, NICE Workforce and Customer Experience Group, commented,
"We are pleased to once again be recognised as the total WFO market share leader by DMG Consulting. We consider this a testament to our consistent delivery of much needed WFO innovation that drives value for our customers. With NICE's extension beyond the contact centre to meet customers wherever their journey begins, we remain dedicated to expanding the value NICE provides across the organisation."
NICE WFO is comprised of tightly integrated solutions, enabling organisations to improve employee engagement, effectiveness and productivity by identifying performance improvement opportunities, delivering personalised coaching and training, forecasting workloads across channels, scheduling staff around business requirements and employee preferences and enabling staff self-service scheduling options. NICE's unique adaptive, agile and digital WFO approach uses analytics-based modelling to dynamically personalise contact centre processes, such as scheduling, coaching, training, assessments and motivational incentives, based on the individual agent's unique identity. NICE WFO can be deployed in a cloud environment or on-premise, based on the needs of the customer.

With NICE it's never been easier for organizations of all sizes around the globe to create extraordinary customer experiences while meeting key business metrics. Featuring the world's #1 cloud native customer experience platform, CXone, NICE is a worldwide leader in AI-powered self-service and agent-assisted CX software for the contact center – and beyond. Over 25,000 organisations in more than 150 countries, including over 85 of the Fortune 100 companies, partner with NICE to transform – and elevate – every customer interaction.