NICE inContact have announced that NICE inContact CXone, the world's #1 cloud customer experience platform, has been named a leader for Cloud Contact Centres by Forrester Research. CXone received the highest possible score in the market presence category and is top ranked in the current offering category.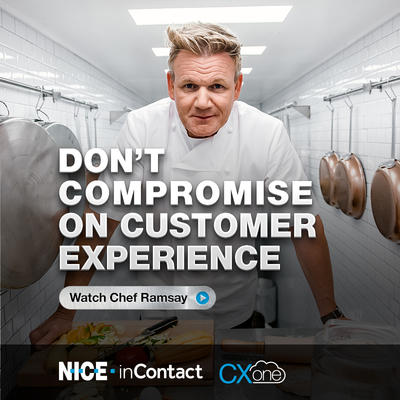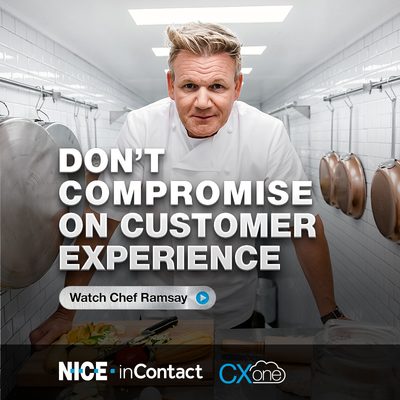 The Forrester WaveTM: Cloud Contact Centres, Q3 20181 positions CXone among the most significant cloud contact centre solutions in the market.
In addition to receiving the highest possible score in market presence and being top ranked in current offering, CXone received top scores in three of 10 evaluated subcategories: • Omnichannel capabilities • User interface • Infrastructure
CXone also received among the top scores in these subcategories: • Customer success • Reporting and analytics • Installed base
"An earlier start in cloud has afforded certain vendors first-mover advantage, as they've been able to flesh out their suites with differentiated features," stated the Forrester Research report. The report noted,
"The combination of NICE and inContact has culminated with CXone – a full-featured, multitenant contact centre offering with native WFO and analytics."
In addition to affirming that cloud is the future of the contact center software market, Forrester emphasised the importance of native WFO, "Native WFO allows a broader range of contact centre managers, team leaders, and agents to navigate across the contact center system using a common user interface. A consolidated set of operational data, agent evaluations, and schedules provides a foundation for AI applications that will further boost contact centre efficiency and effectiveness."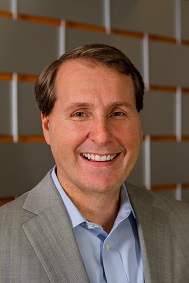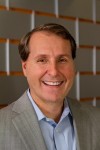 Paul Jarman, NICE inContact CEO, said,
"Today, to win in the customer experience economy, companies must compete at a higher level. Organisations of all sizes are choosing CXone to power exceptional customer experiences in order to build loyalty, wallet share, and advocacy,"
"We are honored that CXone was named a leader in the Cloud Contact Centre Wave evaluation and believe this demonstrates NICE inContact's dedication to a customer-obsessed business vision, product strategy, and in-market execution for CXone – delivering a unified suite on a flexible and powerful open cloud customer experience platform."

To read the full Forrester report Click Here
NICE inContact is the cloud contact centre software leader with the world's #1 cloud customer experience platform. NICE inContact CXone™ combines best-in-class Omnichannel Routing, Analytics, Workforce Optimisation, Automation and Artificial Intelligence on an Open Cloud Foundation.
NICE inContact's solution empowers organizations to provide exceptional customer experiences by acting smarter and responding faster to consumer expectations. NICE inContact's DEVone developer program is an extensive partner ecosystem, providing applications from partner companies on the CXexchange marketplace that are designed to integrate with CXone. NICE inContact is recognized as a market leader by Forrester, Gartner, Ovum, IDC, Frost & Sullivan, DMG, and Ventana.
For additional information on NICE inContact visit their Website