Four Employee Retention Strategies for Contact Centres – Millions of employees were forced to work from home (WFH) last year and although it's brought its challenges, the pandemic has proved to provide benefits to employers. A study from Gartner showed that employees reported being 83% more productive working from home and the CIPD reported a rise in productivity to 33%.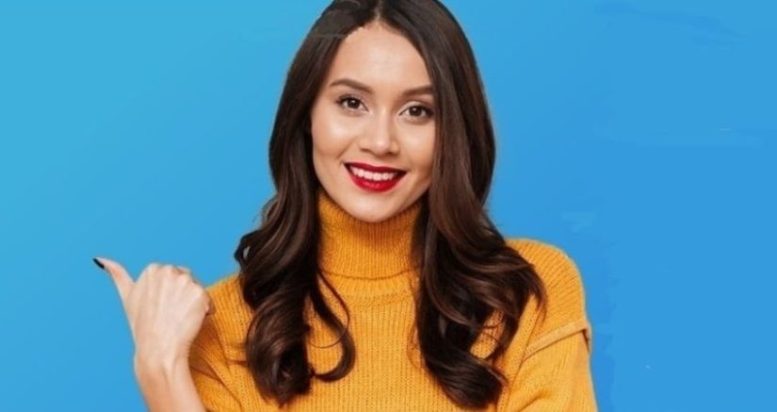 It became clear that a large percentage of employees prefer the flexibility remote work offers: According to the office for national statistics, 85% wanted to use a "hybrid" approach of both home and office working in the future.
According to recruitment firm Randstad UK, almost one in four UK workers plan to move job in the next three-six months and 46% of call centre workers said they planned on leaving the industry within the next 3-6 months. This will lead to an abundance of job openings in the market with workers able to be selective about where they apply, the salary they require and the benefits they seek. And for many people, the core issue has less to do with pay rate and everything to do with culture. It's not an industry, role or pay issue, it's a workplace issue.
The costs of losing employees don't stop with the culture aspect, either; it can affect a businesses' bottom line. The latest research by the Chartered Management Institute estimates 45% of managers chose to leave their job between April and December. It is said to cost six to nine months' salary on average and for a manager making £42,000 a year, that's £21,000 to £32,500 in recruiting and training expenses. With employee turnover infamously high in the contact centre industry, organisations must adapt to head off the flow out the door before it becomes a tide.
To improve retention, consider these four strategies.
– Be thorough when recruiting employees: Keeping employees happy and engaged begins before they are even an official member of your team. Starting off on the right foot is key to setting the tone of the employee-employer relationship, and the interview process is integral to making this happen. During this interview phase, be sure to leverage enticing "selling points" that show how much your company values employees. This doesn't mean a ping pong table in the break room, instead, share details about how your company pivoted during the pandemic, took care of its employees and how your work-from-home policies have evolved.
– Cultivate a company culture that inspires: Inspired employees are proud of their work and what their company does. If you reward employees who act according to company values consistently, you'll create a culture of people who seek to work toward those values together. It is important to build alignment on those values by getting input from the entire team before creating or restructuring those values. Employees who have a stake in crafting the company values will feel more tied to them. Your team wants to be an active part of creating and maintaining your culture. In fact, a 2019 study by Glassdoor found that 56% of workers rank culture as more important than salary.
– Create space for professional development: Employees want professional development opportunities, avenues to learning and paths to growth in their careers. When given opportunities to develop skills and experience as part of their role, employees will be more engaged and have a deeper personal connection to their work.
Offer continual training and resources that involve independent learning. Mandatory group trainings can be useful but sometimes feel more like an obligation. To ensure that all employees benefit from each other's learnings, create internal knowledge-sharing programs. You'll get more traction out of paying for training for one person this way while encouraging further connection among your team members. Professional development opportunities can be a source of inspiration and a creative outlet, especially for the more ambitious employees (AKA the ones you really want to hold on to).
– Focus on employee wellness and be aware of burnout: Simply put, burnt-out employees leave. Encouraging work-life balance is important but understanding and recognising what that looks like in practice is vital. This can include things like low emotional state, poor motivation, a decline in performance and personal struggles.
Employee retention strategies work well together and when implemented correctly, empower both front-line team members and managers. On the other hand, incorrect implementation (or lack thereof entirely) creates disengaged employees that are costly to the company, financially and culturally. Investing in an engaging culture creates employees who are inspired at work, happier outside the office and overall, far more productive. And that's what we all want for our employees right?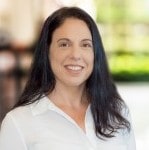 Einat Weiss is Chief Marketing Officer at NICE
With NICE, it's never been easier for organizations of all sizes around the globe to create extraordinary customer experiences while meeting key business metrics. Featuring the world's #1 cloud native customer experience platform, CXone, NICE is a worldwide leader in AI-powered self-service and agent-assisted CX software for the contact centre – and beyond. Over 25,000 organizations in more than 150 countries, including over 85 of the Fortune 100 companies, partner with NICE to transform – and elevate – every customer interaction.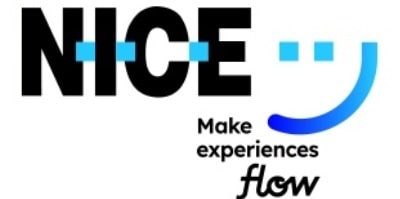 For additional information on NICE view their Company Profile