NICE CXone Achieves Perfect Vendor Satisfaction Scores Across 15 Categories in DMG Consulting Report
Receiving top satisfaction ratings, NICE CXone recognised for innovation and current product in cloud-based contact centre infrastructure report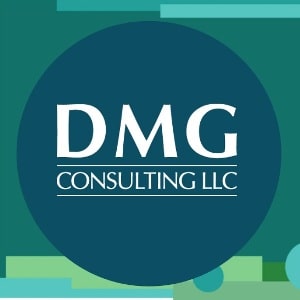 NICE have announced that CXone has received perfect 5.0 scores in 15 customer satisfaction categories across DMG Consulting's 2021-2022 Cloud-Based Contact Centre Infrastructure Product and Market Report. CXone was recognised for innovation and the current product, among others, in the report which evaluates the business, market and technological trends that are shaping the cloud-based contact centre infrastructure segment.
The categories in which NICE CXone received top scores are product, system upgrades, innovation, vendor communication, product pricing, omnichannel inbound (voice and digital routing, queuing and handling), omnichannel outbound and campaign management, IVR/IVA self-service, supervisor interface, remote/work-at-home agent and supervisor capabilities, system administration/provisioning and license management, system scalability, business continuity/disaster recovery, ease of integration with third-party applications and surveying/voice of the customer capabilities.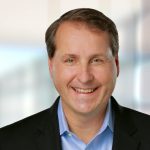 Paul Jarman, NICE CXone CEO, commented,
"We believe being named a leader across key areas of customer satisfaction is no accident,"
"It's a direct result of our commitment to collaborating with our customers across their digital transformation journeys and consistently offering innovative technology that drives exceptional experiences for customers and employees. We thank our customers for their continued support and for demonstrating our dedication in this report."
Businesses of all sizes are increasingly turning to NICE CXone to transform their customers' experiences based on NICE CXone's proven scalability, reliability, flexibility and security. Digitally transforming with the cloud enables businesses to leverage technological advances like AI-powered chatbots and agent next-best-actions, changing the way customers engage with companies by providing anytime, anywhere and anyplace conveniences.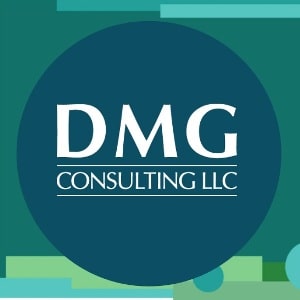 For a complimentary copy of the DMG Consulting's 2021-2022 Cloud-Based Contact Centre Infrastructure Product and Market Report Click Here
With NICE it's never been easier for organisations of all sizes around the globe to create extraordinary customer experiences while meeting key business metrics. Featuring the world's #1 cloud native customer experience platform, CXone, NICE is a worldwide leader in AI-powered self-service and agent-assisted CX software for the contact centre – and beyond. Over 25,000 organisations in more than 150 countries, including over 85 of the Fortune 100 companies, partner with NICE to transform – and elevate – every customer interaction.
For additional information on NICE view their Company Profile