VeriCall Listed on Leading Procurement Portal The Educational Hub & Wins Two More Gold Awards for Best Contact Centre and Customer Service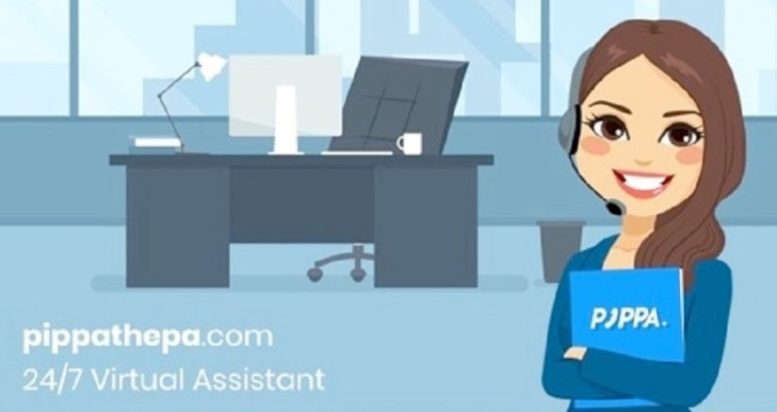 VeriCall Ltd have announced that is has been approved for listing on the Educational Hub, the leading procurement portal for Schools in the UK and is now able to provide services to any of the schools registered there.
VeriCall also announces that it has, once again, been recognized as the Best in the World with two GLOBAL GOLD awards at the the Contact Center World 2021 Best in Europe, Middle East & Africa awards ceremony for 'Best Contact Centre (Large and Mega Outsourced)' and 'Best In Customer Service ( Large and Mega Outsourced). The 2021 Awards were given our earlier this month at an online ceremony.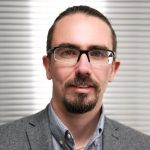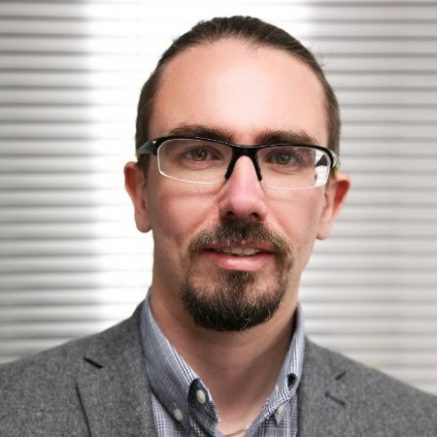 VeriCall CEO Adam Taylor, said,
"We love our teams being recognised for their dedication and hard work delivering amazing customer service, but to be No 1 in the Large/Mega category only one year after being No 1 in Small is something for us all to be extra proud of! "
"I am also delighted for us to be featured officially on The Educational Hub – where more than 30,000 schools are registered – as we have a number of services very well suited to them – especially our 24 Hour Virtual Assistant service Pippa The PA. It is cost effective, very efficient and can help schools of all sizes, " he concluded.


VeriCall is a UK based BPO that brings people and technology together with innovative and intuitive BPO solutions to serve businesses of all sizes. Started in 2017, VeriCall provides skilled agents coupled with best-in-class technology to deliver PCI Compliant, AI powered and Omni-Channel solutions throughout the UK and beyond.
With an Engagement hub in Fife, Scotland, VeriCall currently employs some 400+ people.
For additional information on Vericall visit their Website
The Educational Hub
Established in 1999, The Educational Hub has been connecting private and academy schools with businesses to meet all their procurement needs, from accounting services to waste management and everything in between.
For additional information on the Education Hub visit their Website