VeriCall wins two GOLD Awards in Contact Centre World's 2020 Ceremony
 'Best Contact Center (Outsourced)' and 'Best in Customer Service'

VeriCall Ltd have announced that it has won two GOLD awards in the prestigious 15th annual Top-Ranking Performers in the Contact Centre World ceremony which took place earlier online this month. VeriCall won the 'Best Contact Centre (Outsourced)' and 'Best in Customer Service' categories for the EMEA region.
These awards take place annually and are run by Contact Center World – the world's largest global Contact Center Association – and the winners were chosen from over 1600 Entries from more than 50 countries.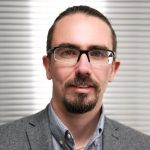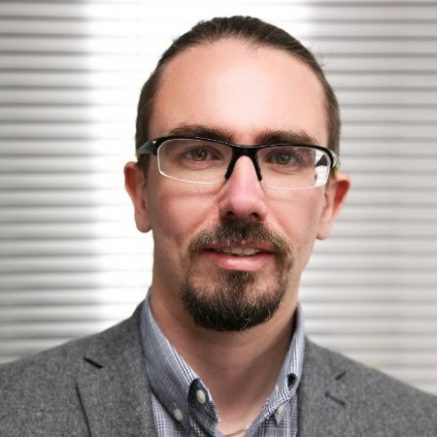 Adam Taylor, Managing Director at VeriCall commented,
"To say I am delighted would be an understatement! I could not be any prouder of our team of award winners. These awards are recognition of the high standards our teams deliver day in, day out and, while we work tirelessly for our customers anyway, it is marvelous to be recognized by our peers as well. Everyone in VeriCall is a 'Customer Champion' – and these two gold awards prove it!
These awards are also a testament to how much VeriCall has matured and grown as a company, having only launched 3 years ago, and we look forward to now representing the EMEA region at the World awards."


VeriCall is a UK based BPO that brings people and technology together with innovative and intuitive BPO solutions to serve businesses of all sizes.
Started in 2017, VeriCall provides skilled agents coupled with best in class technology to deliver PCI Compliant, AI powered and Omni-Channel solutions throughout the UK and beyond. With an Engagement hub in Fife, Scotland, VeriCall currently employs some 400+ people.
For additional information on VeriCall visit their Website