Is your contact centre ready for Black Friday? With great bargains comes the potential for a tremendous amount of chaos! 
Retailers, logistics and delivery services around the globe are getting ready for the prospect of a hectic holiday season. For many, this season will kick off on November 27 with Black Friday, but for others it has already begun[1].
Is your contact centre ready for the seasonal rush?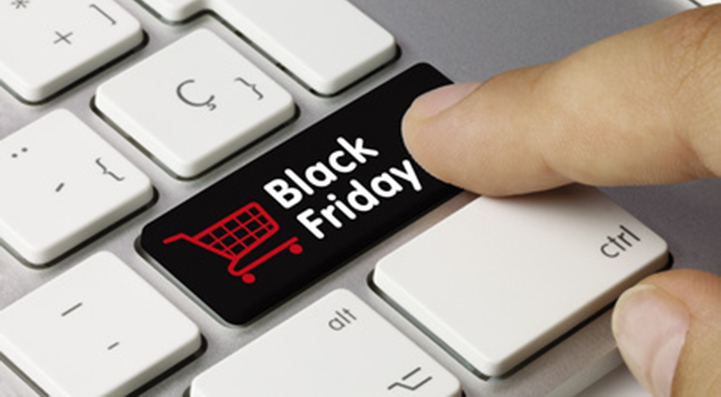 What can you expect from this year's Black Friday?
Black Friday is expected to be bigger than ever this year, with online demand set to skyrocket thanks to the latest UK lockdown. Brits are predicted to spend an unprecedented £6 billion on their Black Friday and Cyber Monday purchases combined[2].
But it won't stop there. With social distancing measures likely to be in place through to Christmas,this unprecedented demand may stretch into the New Year.COVID-19 has changed shopping behaviours, with many now preferring to purchase their items online instead of heading to the shops, and a return to normal trading could still be a way off[3].
So how can you prepare
 your contact centre
?
On Black Friday, customers experience more urgency. They want to nab the best bargains possible and they need everything to work seamlessly. This puts an extraordinary amount of pressure on contact centres to keep up with customer demands and respond quickly if things go wrong.
Research shows loyal customers spend more on products and services in comparison to new customers. So to impress your customers and ensure they get proper support, start preparing your contact centre now.
Are your channels primed and ready? There has been a significant shift over the last few months in customers' preferred communication channels, with SMS and Web Chat increasing on average by 37 per cent and customers reporting a decrease in Voice. We're predicting similar numbers this November. 
So is
 an 
o
mni
channel strategy 
still 
worth it?
Yes.Having one strong channel is no longer viable– all your channels need to reflect the same level of efficiency. Customers no longer want to use multiple channels, but to choose the channel that works for them and have it deliver the same exceptional experience. If they want to use social media over waiting on a phone call, they should be able to with no muss or fuss.
Having a well-designed, cloud-based contact centre solution that allows your agents to handle all customer communications channels in one, unified platform makes this easy.It reduces agent effort, increases service quality and ensures precision for the customer while also enabling more personalised interactions and fast response times. Omnichannel solutions allow you to cater to all your customers' unique preferences and make sure you're contactable at all times. 
Ticketing solutions can also help bring order to your complex customer communications during busy periods. Email ticketing streamlines communications between customers and contact centre agents by enabling emails and SMS messages to be prioritised, tracked, tagged and assigned.Using relevant keywords, contact centre supervisors can set-up filters that tag conversations and instantly route them to the most appropriate agent or team.
A
chiev
ing
 success this holiday seaso
n
To achieve success this holiday season, start preparing your agents and your channels now. Make sure all your channels are capable of delivering hassle-free customer service, find ways to reduce agent and customer effort, and consider how you can better cater to your customers' preferences and needs.

For more details about Puzzel's Ticketing solution, Click Here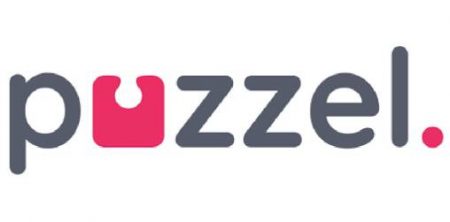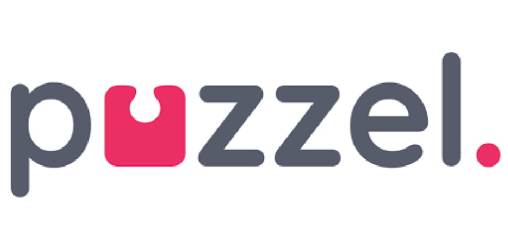 Puzzel is the leading European Contact Centre as a Service (CCaaS) provider. Puzzel offers a native cloud, fast to deploy and easy to use Customer Service Platform for contact centres of all sizes. The Puzzel Platform consists of a fully integrated omni-channel and artificial intelligence enabled Contact Centre solution, advanced email and Ticketing and Workforce Management.
For additional information on Puzzel view their Company Profile