NewDay Drives Customer Service Leadership with NICE Satmetrix NPX Voice of the Customer Solutions
NICE Satmetrix NPX wins a three-year agreement to help NewDay build on impressive Net Promoter Score® (NPS®) improvement of more than 12 points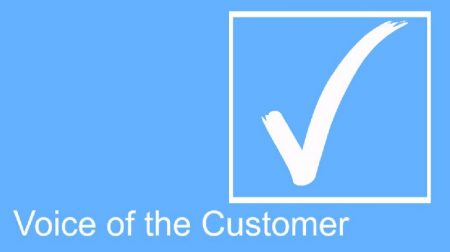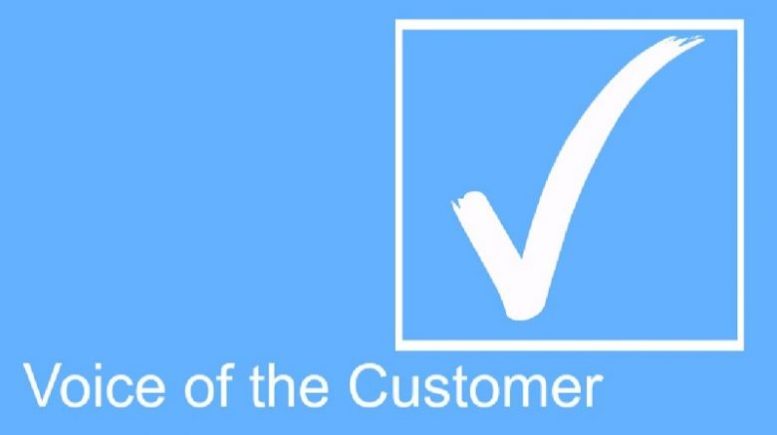 NICE have announced that NewDay will continue to rely on NICE software to power its voice of the customer programme at its UK conatct centre.
NewDay signed a three-year contract to leverage NICE Satmetrix NPX as the software at the core of its multi-faceted programme to drive customer experience excellence.
A leading consumer credit provider serving two specialist sectors of the UK credit market (near-prime and co-brand), NewDay selected NICE following a successful and sophisticated customer feedback program created using its NICE platform that resulted in successes such as increases in Net Promoter Score of more than 12 points. For this achievement, NICE recently presented NewDay with a Customer Experience Excellence award at Interactions EMEA held in June 2018 in the UK.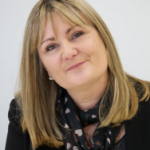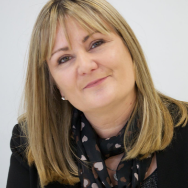 Francesca Rea, Director of Customer Services and Service Delivery, NewDay, said,
"Customer service is a matter we take very seriously. In NICE, we have a partner that understands this need and is dedicated to helping us achieve it. We have been able to leverage our NICE solution to collect a wide range of customer experience metrics and insights, and we are proud of our improvements in NPS and other scores.
We are excited to build on our successes, and trust that the NICE Satmetrix solution will fuel the expansion of our capabilities to collect, analyze and act on customer feedback."
NewDay has taken a meticulous approach to expanding its collection and analysis of customer feedback, and to embedding a focus on customer feedback in the organization. For example, it has expanded customer service channels and built listening posts to collect feedback on a range of customer touchpoints. NewDay introduced a "Net Easy" measurement to track customer effort and began using NPS as part of associate KPIs and recognition programs. As NewDay's program continues to develop, NICE Satmetrix NPX will continue to play a key role in their planned improvements for customer insight collection and analysis.
In addition, NewDay created a Customer Issues Resolution program that combines verbatim feedback extracted from their NPS survey, indirect customer feedback collected during the complaints process, online customer feedback and employee input (Voice of People) to identify and prioritize resolution for crucial issues. The NICE solution has also allowed NewDay to extend the benefit of feedback-based clarity to its co-brand partners who have used the insights to improve their own processes. NewDay has also been improving services by mapping issues across a customer journey to identify any pain points experienced by customers and speedily address them.
The NICE Satmetrix NPX offering is expected to provide wider insights into areas for process improvement to NewDay. Expected areas of benefit include their digital self-service and mobile application as well as increased visibility on agent performance, which will help NewDay meet its goal of achieving the top position for customer service.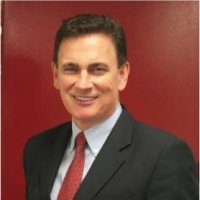 John O'Hara, President, EMEA, NICE said, "We're proud to be working with NewDay and to be their support for delivering superior service to their consumers.
In an experience-led marketplace such as we see today, our solutions are geared towards giving our customers the comprehensive insights needed to stay ahead of the game, and deliver unparalleled service that consumers anticipate throughout their journey."
---
Additional Information


NewDay is a leading UK consumer credit provider serving two specialist sectors of the UK credit market, Near-Prime and Co-Brands. As at 31 December 2017, NewDay had approximately 5.3 million customers. Of these, 4.2m customers hold co-branded credit and store cards offered in partnership with a number of the UK's established retailers including Amazon.co.uk, Arcadia Group, Debenhams, House of Fraser, Laura Ashley, and TUI UK & Ireland. 1.2m customers hold Own-Brand credit cards, operating across the aqua, marbles and opus brands. NewDay utilises its extensive customer knowledge of the Near-Prime and Co-Brand sectors to develop products and services that evolve in line with customer's needs and promote long-term customer relationships.

NICE  is the world's leading provider of both cloud and on-premises enterprise software solutions that empower organizations to make smarter decisions based on advanced analytics of structured and unstructured data. NICE helps organizations of all sizes deliver better customer service, ensure compliance, combat fraud and safeguard citizens. Over 25,000 organizations in more than 150 countries, including over 85 of the Fortune 100 companies, are using NICE solutions.
For additional information on NICE visit their Website