The First Minister has opened a new NHS24 contact centre in Hillington, Glasgow, as part of NHS 24's birthday celebrations.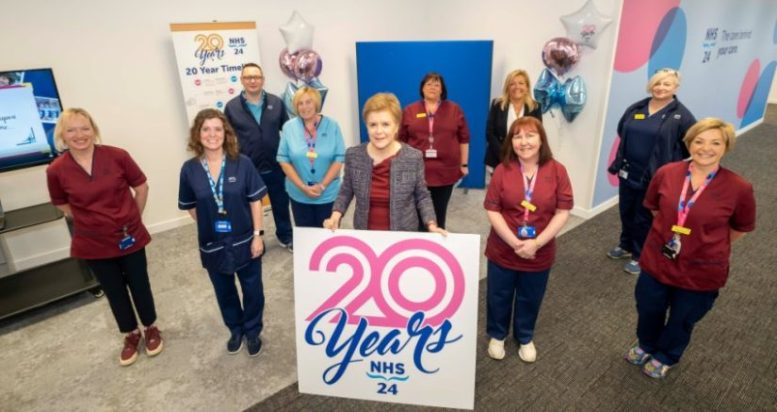 Nicola Sturgeon, First Minister, (Pictured Centre) commented,
"NHS 24 has been a critical part of our NHS in Scotland for many years.
"It is fantastic to see the way the service continues to develop and adapt to the changing needs of the population.
"From the expanded 111 service available 24 hours a day seven days a week, to a key role in responding to the outbreak of COVID-19 and now dedicated mental health support through the NHS 24 Mental Health Hub and Breathing Space, it has become an indispensable part of our health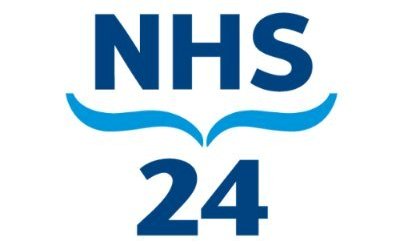 For additional information on NHS24 visit their Website