North East Ambulance Service (NEAS) opened its third base at Wynyard Business Park in Billingham in October 2018 now is in a position to begin using the base as a third Emergency Operations Contact Centre, complementing the bases in Newcastle and Hebburn.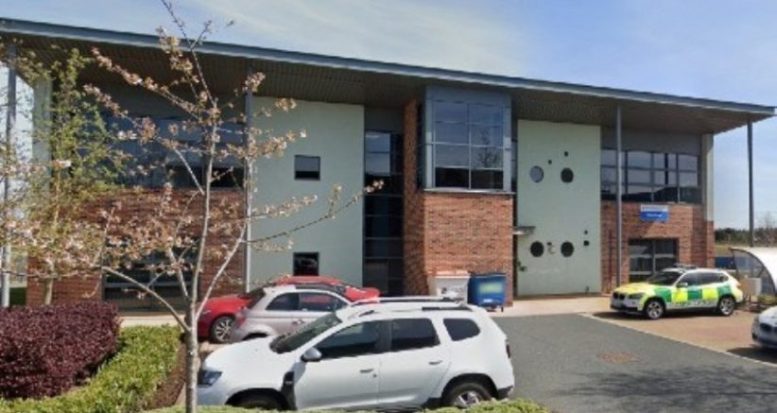 The new team of 44 health advisors, consisting of existing staff transferring and new health advisors), together with a new section manager, and six team leaders moved in Monday, 9th May.
The building is named Winter House in memory of the Trust's former chairman, Ashley Winter, who passed away in April 2018.
Stephen Segasby, chief operating officer at NEAS, said:
"Our Clinical Assessment Service has been running successfully from Winter House since 2018, and it's fantastic to be able to make more use of the building by securing additional investment from our commissioners to expand our call handling capability amid rising 999 and NHS111 calls.
"Having a third base for call handling allows us to provide additional resilience for our call handling capability across the North East, and has also allowed us to recruit from a larger pool of candidates in a very competitive local job market by being able to offer a location in the Teesside area, as geography had previously prevented people from being able to apply to work within our Emergency Operations Centre."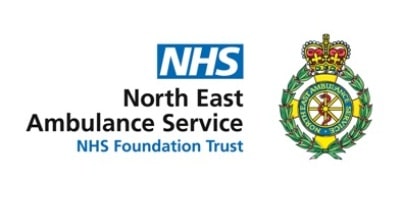 The North East Ambulance Service NHS Foundation Trust is an NHS foundation trust responsible for providing NHS ambulance services in North East England.
For additional information on North East Ambulance Service visit their Website