Marsh Finance Revs Up Customer Experience with Sabio Group in a New Digital Transformation Project
Marsh Finance, one of the UK's leading car finance companies, is working with Sabio Group on a project that will dramatically enhance interaction experiences with its customers and brokers through its Rochdale based contact centre.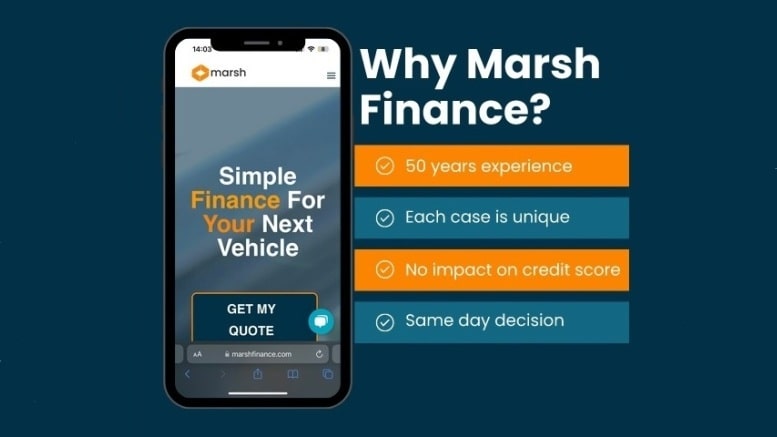 The partnership with Sabio, the digital customer experience (CX) transformation specialist, marks a significant milestone for Marsh Finance, which this year celebrates its 50th anniversary.
The multi-year agreement sees Sabio taking over the maintenance and support of Marsh's Genesys Cloud customer service infrastructure.
The new partnership also includes the provision of consultation services and technological innovation, bolstering Marsh's ongoing commitment to modernising and optimising its business operations.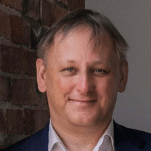 Andrew Marsh, Managing Director at Marsh Finance, said,
"We're excited to be partnering with Sabio,"
"This project underlines our steadfast commitment to delivering the highest quality customer service experiences. With Sabio's expertise, we're enhancing and modernising our customer service infrastructure, reaffirming our position at the forefront of the UK's car finance sector, and enhancing the experience our customers and brokers have with us on a day-to-day basis."
An integral part of this project is the introduction of live chat capability, with Sabio integrating the technology to add to Marsh's existing channels, which will enable true omnichannel customer service. This addition will provide customers and brokers with instant, seamless, and efficient communication.
Further enhancing its digital service offering, Marsh is also introducing PCI-compliant digital payment capability through Sabio's close partnership with Sycurio.
This move underscores Marsh's dedication to customer security and privacy in the management of digital payments, aligning with industry best practice.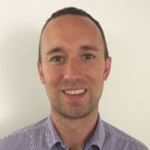 Daniel Seaborne, Sabio Group's Managing Director for UK, Nordics and Africa, commented,
"This collaboration showcases Sabio's knowledge and commitment to transforming customer experiences, and we are delighted to be working with Marsh as it celebrates its 50th year,"
"By implementing additional CX technology into its Genesys customer service infrastructure, including live chat and secure payment capabilities, we're driving forward a digital transformation that not only meets but exceeds customer expectations. We hope this is a new beginning for Marsh Finance and the foundations for a further 50 years of success."
Sabio's project with Marsh comes at a critical time, with the Financial Conduct Authority (FCA) introducing new Consumer Duty rules. These will set higher and clearer standards of consumer protection across financial services and require firms to take decisive actions to deliver excellent outcomes for customers. Marsh Finance's initiative with Sabio demonstrates its readiness to meet these new standards head-on.
Andrew added:
"This project is of great importance as it aligns with the FCA's Consumer Duty rules. Our partnership with Sabio ensures that we not only meet compliance requirements but also establish a new standard for customer service in the financial industry."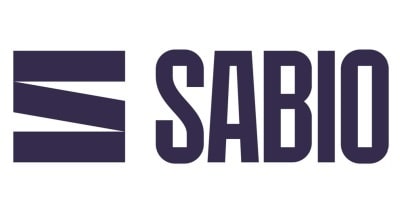 Sabio Group is a global digital experience transformation services specialist with major operations in the UK (England and Scotland), Spain, France, Netherlands, Denmark, Malaysia, Singapore, South Africa and India.
The Group delivers solutions and services that seamlessly combine digital and human interactions to support outstanding customer experiences (CX).
Through its own technology, and that of world-class technology leaders such as Amazon Connect, Avaya, Genesys, Google Cloud, Salesforce, Twilio and Verint, Sabio helps organisations optimise their customer journeys by making better decisions across their multiple contact channels.
The Group works with major brands worldwide, including Aegon, AXA Assistance, BBVA, BGL, Caixabank, DHL, loveholidays, Marks & Spencer, Rentokil Initial, Essent, GovTech, HomeServe, Sainsbury's Argos, Telefónica and Transcom Worldwide.
For additional information on The Sabio Group view their Company Profile