The Scottish Ambulance Service (SAS) has received more than 200 malicious hoax calls so far this year to their contact centre; between January and August, a total of 219 malicious calls were received compared to 191 over the entire 2022.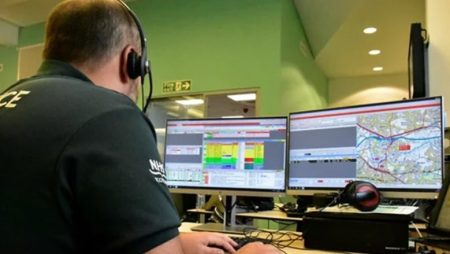 In 2021, there were 220 for the entire year and since 2017, there have been 2620 hoax calls.
This year's malicious calls resulted in 236 vehicles being allocated, with crews spending 130 hours at these calls – an average of 33 minutes for each call.
In one of the calls, a person claimed they had been stabbed, only for the crew to arrive and find no sign of any patient.
Earlier this year, a woman was also fined £210 for making hoax calls to SAS, after calling ambulances when she did not require them.

Michael Dickson, SAS Chief Executive, said:
"Anyone who calls 999 without a genuine need is putting lives at risk by diverting crews that could be needed to respond to a life-threatening incident.
We work with the police to report malicious, or nuisance callers and encourage the public to help us. Hoax calls are no joke."
The Greater Glasgow and Clyde area experienced the highest number of hoax calls (87), responsible for almost 40% of calls and 40 hours lost that are needed to respond to the public in need.
The Lothian region had the second highest number of calls at 37 and 24 hours wasted, while Lanarkshire had 22, wasting 13 hours.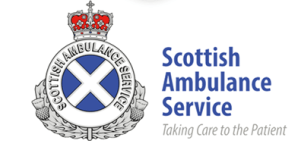 The Scottish Ambulance Service is on the frontline of the NHS, despatching immediate medical assistance or clinical advice to over 5 million people across Scotland. Our aim is to offer the highest level of care to our patients as we preserve life and promote recovery, with our skilled workforce bringing care and compassion to those who need it most.
We provide ambulance care to patients who need support to reach their healthcare appointment, or for their admission to and discharge from hospital, due to their medical or clinical needs. We also transfer some of Scotland's most serious patients who need specialist care.
For additional information on The Scottish Ambulance Service visit their Website