Liquid Voice Expands Project Management Team to meet increasing demand for call recording systems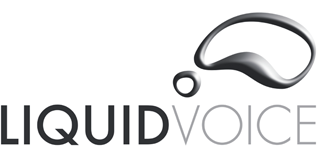 Liquid Voice, one of the UK's leading providers of interaction recording, quality management and analytics, has announced the appointment of Mark Biggin as Project Manager.
In this role, he will be managing the project office which is responsible for installations on behalf of the company's reseller partners situated throughout the UK and Ireland. In addition, Mark will be involved in resource planning, owning more complex projects, developing the partner accreditation program and improving enterprise-wide business processes.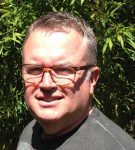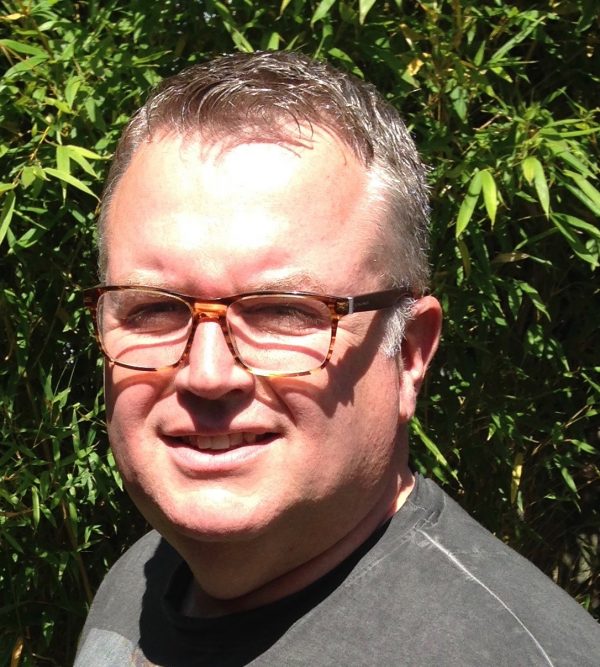 Mark Biggin has over 30 years' experience of project management and service delivery predominantly gained within the European automotive marketplace.
He joins direct from Impetus Automotive where he was responsible for managing and delivering an online programme for BMW retailers.  He has also worked extensively with BMW's retail channel guiding dealerships through the process of managing change on numerous projects and initiatives.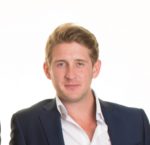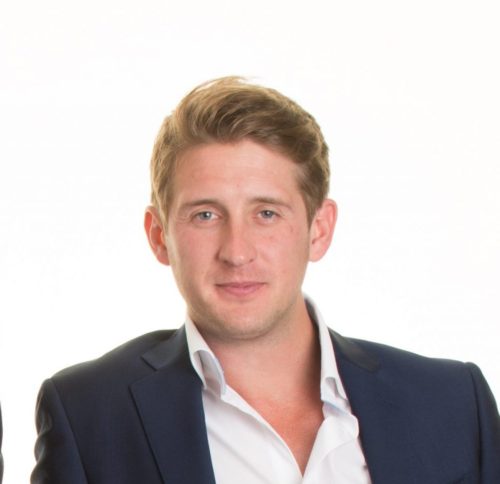 According to Chris Berry, co-founder of Liquid Voice and Managing Director of the company's UK operation:
"Mark's extensive project management and consultancy expertise will enable Liquid Voice to consistently deliver the highest level of support to our expanding reseller network and enable us to meet the increasing demand for Liquid Voice solutions in a wide range of sectors.  This will play a major role in helping to consolidate Liquid Voice's leading position in the market."
---
Additional Information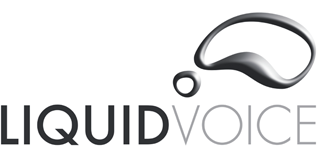 Liquid Voice is one of the UK's leading providers of call recording, quality management and interaction analytics solutions with customers in a broad range of markets including utilities, financial services, legal, outsourced contact centres and the public sector.
The company develops sophisticated, easy to use solutions that support faster, smarter and more streamlined enterprise performance using the latest integrated CTI and IVR technologies that generate positive business outcomes and transform contact centre effectiveness.
For additional information visit their Website