Liquid Voice, one of the UK's leading providers of interaction recording, quality management and analytics, has announced the appointment of Matthew Hicks and Andrew Brunt as Channel Development Managers. In these new roles, they will be responsible for building the company's EMEA reseller channels and providing the highest level of support and assistance throughout the sales lifecycle.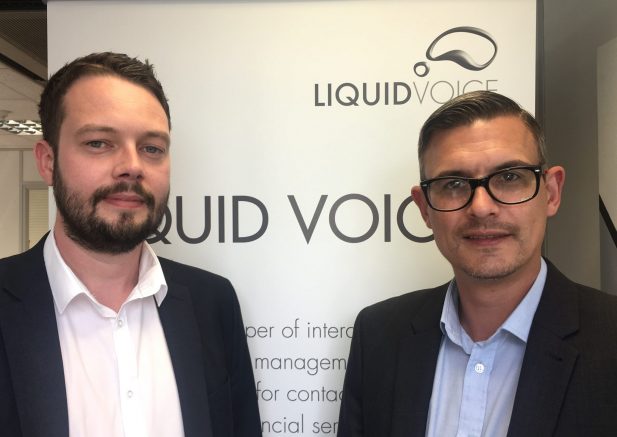 Andrew Brunt has over 12 years' experience of the contact centre market and previously worked at Adtech Global, a leading supplier of customer engagement and workforce optimisation solutions. As Regional Sales Director, he was responsible for driving sales opportunities throughout EMEA and the USA (East coast). Prior to that, as channel manager for Verint Systems, a global provider of contact centre solutions, he was responsible for growing the BT channel base of customers.
Matthew Hicks has over 11 years' experience of working with channel partners throughout the UK and Latin America. He joins direct from Service Source, a global provider of Revenue Lifecycle Management solutions. There, as Senior Sales Manager, he was responsible for working with organisations such as Adobe, Red Hat, Motorola/Zebra and Intergraph. Matthew's success in this role resulted in winning the company's 'Above and Beyond' and Employee of the Year' awards. Prior to this, he was Sales and Retention Team Leader at Towergate Insurance.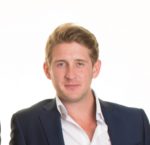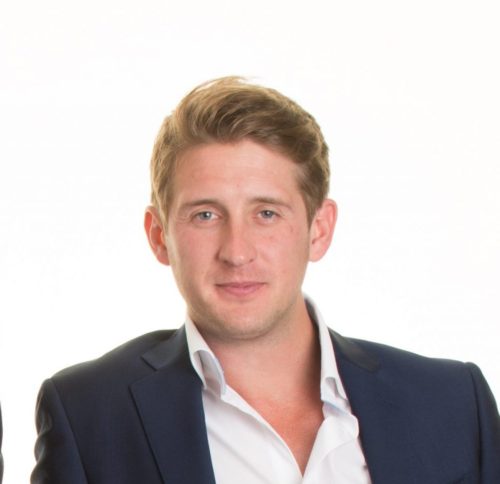 According to Chris Berry, co-founder of Liquid Voice and Managing Director of the company's UK operation:
"Andrew and Matthew have extensive experience of creating and maintaining invaluable business partnerships as well as a deep understanding of the markets in which we operate.
They will play a leading role in building and supporting Liquid Voice's channel network as we continue to develop new and innovative contact centre and control room solutions that further extend our market leadership."
---
Additional Information
Photograp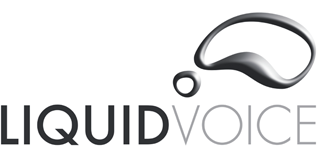 h Caption: Matthew Hicks (left) and Andrew Brunt (right)
Liquid Voice is one of the UK's leading providers of call recording, quality management and interaction analytics solutions with customers in a broad range of markets including utilities, financial services, legal, outsourced contact centres and the public sector. The company develops sophisticated, easy to use solutions that support faster, smarter and more streamlined enterprise performance using the latest integrated CTI and IVR technologies that generate positive business outcomes and transform contact centre effectiveness.
For additional information on Liquid Voice visit their Website