Lemon Contact Centre is hoping to squeeze out the competition at a prestigious national awards ceremony after receiving five shortlistings.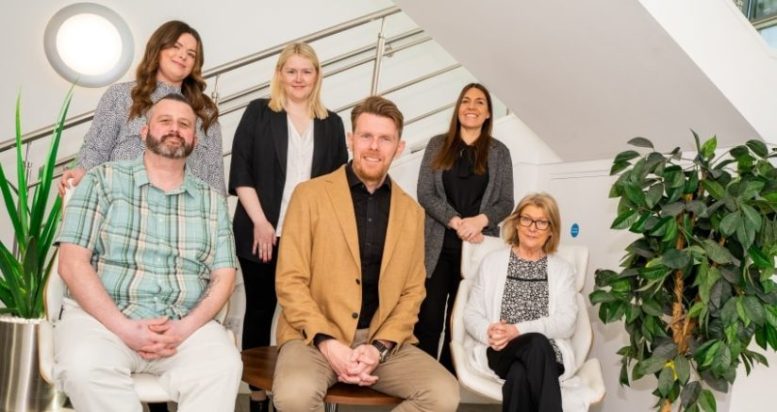 » Back Row – Ellie Steel, Rebecca Gibbin and Jen Cummins.
» Front Row – Paul Hill, Martin Anderson and Helen Phillips.
Five colleagues at the Stockton-based company, which celebrates 20 years in business this year, have reached the finals of the UK National Contact Centre Awards, the largest industry awards programme for the sector.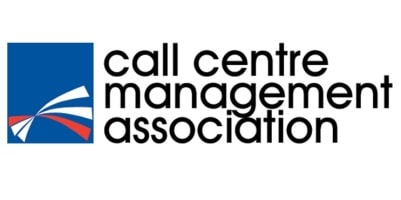 The awards are affiliated with the Call Centre Management Association (CCMA) the longest established association representing the contact centre industry in the UK. They recognise the best talent in the sector with Judges looking for the individuals who are role models, inspire others and deserve recognition for the work they are doing in their contact centre operation.
The categories in which Lemon has reached the final stages primarily focus on training and leadership roles, including Jennifer Cummins, COO at Lemon for Contact Centre Leader of the Year, and cover a period of serious sustained investment in the strategic growth of the company including processes, equipment and the onboarding of new clients. The contact centre, which serves around 100 clients across a huge swatch of sectors, will find out if they have won an award at the prestigious awards ceremony in central London on 19 June.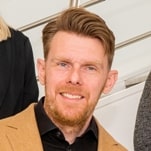 Martin Anderson, CEO and co-founder of Lemon Contact Centre, said:
"I am so incredibly proud of everyone at Lemon. Being finalists in these awards, not only recognises the excellent contribution of five of our colleagues, but represents the hard work and dedication of the entire team.
"Over the last few years, we have been really focussing on developing and growing our processes so we can grow the business and offer the best service to our clients and their customers – as well building a collaborative and fun work environment. It has been a carefully planned and executed process that has involved lots of employee development, which is part of the reason why we have been placed in so many training and leadership awards.
"It's been a busy year, with lots of hard work from everyone. Regardless of the outcome on the night, they are all winners in my eyes. I am hugely honoured to work with such talented and committed people, and I am very excited about the future of Lemon."
Lemon Contact Centre's award finalist are as follows:
» Trainer of the Year – Paul Hill, Operations Trainer
» Learning Manager of the Year – Rebecca Gibbin, Training & Quality Assurance Manager
» Significant Contributor – Ellie Steel, Compliance Manager
» Outsourced Contact Centre Manager of the Year – Helen Phillips, Chief Experience Officer
» Contact Centre Leader of the Year – Jen Cummins, Chief Operating Officer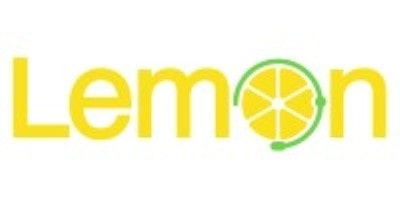 Lemon is a 24/7 contact centre with a mission to leverage our talent and technology to provide outstanding customer service solutions to the engineering & care sectors. Our solutions save our clients the time, money, and hassle of deploying in-house services, as well as giving them the confidence to expand their operation by utilising our team to provide greater flexibility, scalability and resilience to their organisation.Established in 2003 in a converted garage, Lemon's roots are in Stockton-on-Tees, but it has grown to a team of 100 lemons with a turnover of £3 Million in 21/22 and forecasted to break £5 Million in 22/23.
Lemon understands the importance of good systems and process and that's why it has committed to achieving and retaining international standards in the form of ISO9001 and ISO27001 certifications, which support its purpose and assure clients of absolute professionalism at all times.
For additional information on Lemon Contact Centre visit their Website