Kura poised for further growth following contract wins
Glasgow-based contact centre specialist Kura is celebrating a string of contract wins and the opening of new sites across the UK.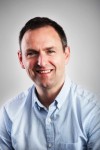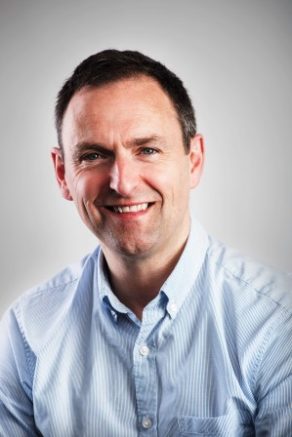 Brian Bannatyne, Kura's chief executive, said:
"In an industry that is often beset by negative perceptions, we have many positive things to say.
"We are building a very different business at Kura; our vision is to be 'unrivalled in developing people' and we attribute the growth we have achieved to the culture we are building."
Following the opening of the company's first major new site outside of Scotland, Kura was appointed to the Crown Commercial Service Framework. This work, which will span the next four years, will enable Kura to bid for government contracts which could support hundreds of new jobs
Kura also secured an additional contract with a car insurance group, which has seen the company hire a further 120 employees in Glasgow, where they currently boast 300 contact centre specialists.
In September of last year, Kura began working on a project with a leading retailer, which has created up to 150 new jobs. This is the first major retail client that Kura has landed, and a reflection of their growth in both expertise and share in the market.
Brian Bannatyne added: "We're a business that's serious about improving the environment of our employees and we will continue to invest in them.
As an example, we are relocating parts of busines
s to Forres which will create 50 new jobs in the region. This is driven by the new office environment we are creating in Glasgow. We'll be reducing our seat capacity and introducing more training and one to one rooms, as we believe this will improve the advisor's performance and personal development."
Kura is not the only brand with big aspirations for growth. In the Summer of last year, Kura secured a new contract with older people's charity, Independent Age. This national charity is looking to increase the volume of calls they handle to 100,000 by 2020. Kura now manages the provision of their helpline services including the first point of contact for older people, their families and carers when contacting Independent Age. Kura also provides an outbound service supporting their volunteer group. This is all completed with the support of Syntelate, a unified agent desktop, developed by Inisoft, Kura's software subsidiary.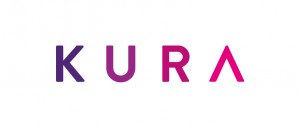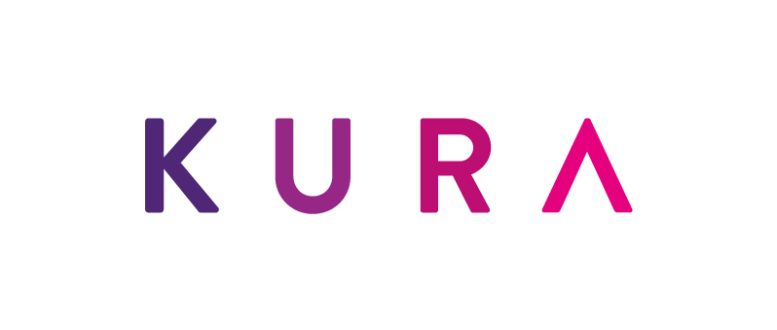 For additional information on KURA visit their Website