– UK's largest dedicated transport contact centre invests in Sabio's Avaya-based cloud customer engagement platform to support omnichannel capabilities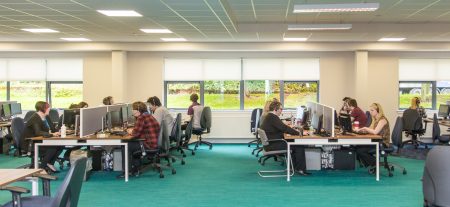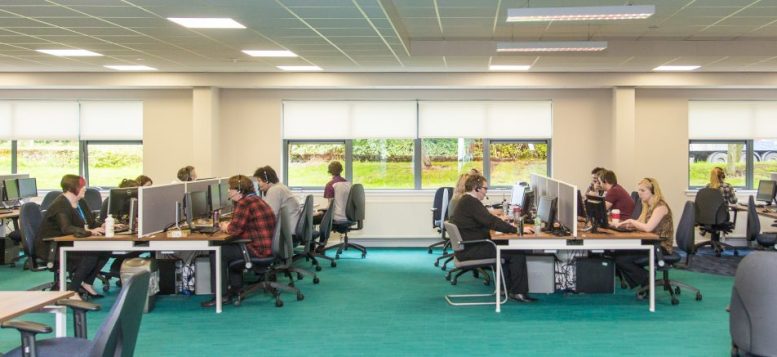 Customer experience solutions expert Sabio has secured a major £1.6 million contract from Journeycall – the UK's largest dedicated transport contact centre.
Under the five-year contract, Sabio will deploy its On Demand hosted customer contact platform to provide Journeycall with a flexible omnichannel communications solution to support the company's expanding services business.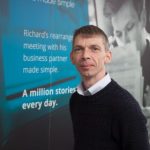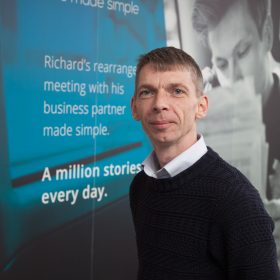 Commenting on the contract win, George Mair, Journeycall's Group IT Manager, said:
"At Journeycall we're committed to improving the service we offer to our customers, which means continually investing in our business infrastructure to deliver best practice services for our customers.
Having researched a range of different hosted contact centre solutions, it was clear that Sabio is the best option for our business.
With On Demand Sabio not only exceeded our technology requirements, but the company's services will also ensure that our core customer experience platform keeps Journeycall at the forefront of customer engagement innovation. Sabio's On Demand solution for Journeycall combines a comprehensive voice capability for the company's 150 contact centre agents, as well as full webchat and email support.
Sabio is also providing automated IVR (Interactive Voice Response) and speech-enabled IVR functionality, as well as Semafone's certified PCI-DSS solution to enable secure credit and debit card payments over the phone.
"Journeycall works with major transport operators and cities to design and deliver service propositions that exceed customer expectations at every interaction, so it was imperative for us to select a supplier that could work alongside the Journeycall team as a long-term technology partner," continued George.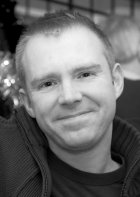 Paul Brassington, Sabio's Principal Solutions Manager said:
"With Sabio On Demand Journeycall has an agile and scalable customer experience platform in place that can evolve to support the company's changing client requirements."
"We're delighted that Journeycall has chosen Sabio – Avaya's Contact Centre Partner of the Year – as its contact centre cloud partner, and has recognised the strength of Sabio's Avaya-based secure and highly scalable On Demand hosted CX platform to support end-to-end customer journeys,"  added Ioan MacRae, Avaya UK's Managing Director.
"Sabio is clearly leading the way when it comes to providing hosted contact centre solutions, making them a great customer experience partner regardless of where organisations are on their CX journey."
---
Additional Information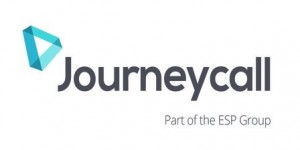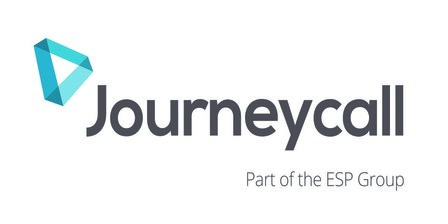 Journeycall, part of the ESP Group, is a Scottish-based contact centre providing a broad range of services within the public transport and smartcard industries. The company is widely acknowledged for its ability to deliver complex multi-channel customer support services while providing the highest quality customer experience. In addition to offering industry-leading customer support capabilities, Journeycall also provides contactless card support for customers such as National Railcards and multiple London councils, offers a delay compensation solution for rail operators, and also works with clients across the transport sector to develop new business cases to help improve transport efficiency and exceed customer expectations.
For additional information on Journeycall visit their Website


Sabio Group, which includes Sabio, DatapointEurope and Bright UK, delivers solutions and services that seamlessly combine digital and human interactions to support outstanding customer experiences. Through its own technology and that of world-class technology leaders such as Avaya, Nuance and Verint, Sabio Group helps organisations to optimise their customer journeys by making better decisions across their multiple contact channels. The group works with major brands worldwide, including the AA, BGL, DHL, HomeServe, Leeds City Council, Liverpool Victoria Office Depot, Saga, Sainsbury's Argos, SSE, Think Money, Unibet, Yorkshire Building Society, AXA Assistance, Bankia, BNP Paribas, Caixabank, Essent, Euskaltel, Telefónica and Transcom Worldwide.
For additional information on Sabio visit their Website or view their Company Profile