Aspect Software ranked at top of Ventana Research's 2018 Value Index  for Contact Centres in the Cloud
– Aspect ranked #2 overall in Ventana Research's Inaugural Value Index for Contact Centres in the Cloud
– Ranked #1 in TCO/ROI, #2 in Adaptability, among the top three vendors in four of the seven evaluation categories
– Aspect Via® cited for quality efforts across product and customer assurance areas
Aspect Software, a leading provider of fully integrated consumer engagement, workforce optimisation, and self-service solutions, today announced that Ventana Research, the leading benchmark research and business technology advisory services firm, named Aspect as a Value Index Leader in the first Ventana Research Value Index for Contact Centres in the Cloud. Aspect ranked second overall and was among the top three vendors in four of the report's seven categories. The company ranked number one in total cost of ownership (TCO)/Return on Investment (ROI).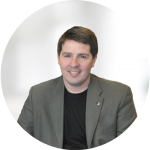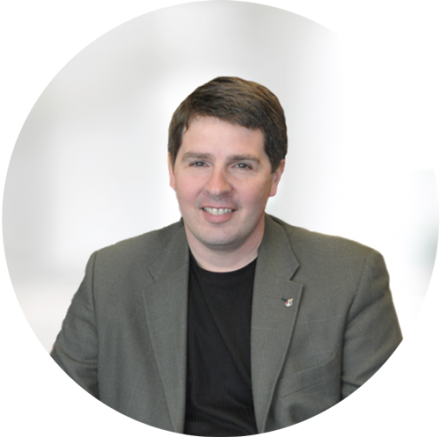 Mark Smith, Ventana CEO & Chief Research Office said,
"Aspect's high rating in TCO/ROI was earned because it provides useful information and services to help organisations realise the full potential of the product,"
"The company's new offering, Aspect Via® has been designed to deliver a quality user experience which contributes to its High Usability rating."
The Ventana Research benchmark found that to deliver a seamless and consistent customer experience, organisations must integrate channels of communication, share all available information among the employees and systems handling interactions, apply the same rules in all of them and maintain context as customers move from channel to channel.
The most frequently cited benefits of cloud-based contact centre systems according to Ventana are cost savings, a reduced need for in-house resources and better financial visibility and control. Aspect Via brings together customer engagement capabilities natively in the cloud with a unified persona-based user experience/user interface. Instead of having separate servers, user interfaces and reporting, Aspect Via brings all this together with common monitoring and administration. Customers experience time to value more quickly and realise a greater return on their investment (ROI) because the challenges and complexity of integrating different systems and different products have been eliminated so capabilities interact seamlessly in the cloud. This also results in a reduced need for in-house resources and better financial visibility and control.
---
Additional Information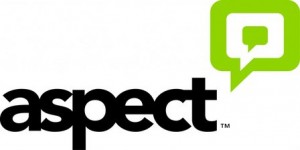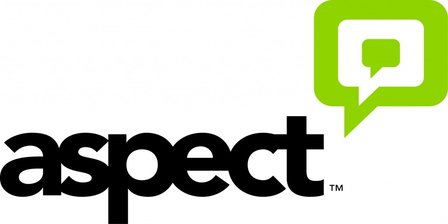 Aspect helps enterprises break down the walls between people, processes, systems and data sources, empowering organisations to unite around the customer journey. Our customer engagement platform offers native interaction management, workforce optimisation and self-service capabilities that drive dynamic, conversational interactions and create a truly frictionless omni-channel customer experience. Leveraging all the benefits of the cloud and over 40 years of industry ingenuity, Aspect conveniently and easily connects questions to answers while helping enterprises keep service levels high and operational costs contained.
For more information on Aspect Software visit their Website or view their Company Profile

Ventana Research is the most authoritative and respected benchmark business technology research and advisory services firm. We provide insight and expert guidance on mainstream and disruptive technologies through a unique set of research-based offerings including benchmark research and technology evaluation assessments, education workshops and our research and advisory services, Ventana On-Demand. Our unparalleled understanding of the role of technology in optimizing business processes and performance and our best practices guidance are rooted in our rigorous research-based benchmarking of people, processes, information and technology across business and IT functions in every industry. This benchmark research plus our market coverage and in-depth knowledge of hundreds of technology providers means we can deliver education and expertise to our clients to increase the value they derive from technology investments while reducing time, cost and risk.
For more information on Ventana Research visit their Website