Ultracomms' solutions are designed to enable customers to overcome the complexities associated with the key regulators and industry compliance bodies.
We have been advising clients on all aspects of contact centre operations, from productivity improvements to operating within Ofcom outbound calling regulations, for over a decade. Ensuring clients remain within the relevant regulatory framework, our bespoke dialler algorithms maximise outbound customer contact while ensuring that Ofcom and DMA rules and guidelines are observed.
Our solutions enable clients to stay within the PCI-DSS, OFCOM, DMA, FCA, and IPA guidelines and are integrated into our platforms to deliver peace of mind and security for your customers, whether advisors are working in an office, or remotely.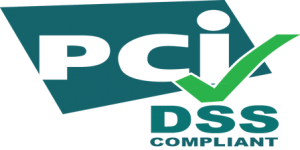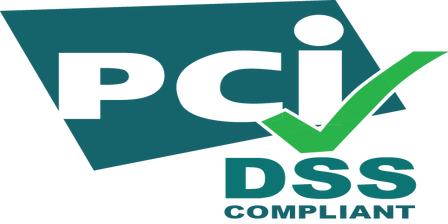 Protection for your brand, peace of mind for your customers
We know that achieving and maintaining PCI DSS can be complicated and expensive. Ultracomms' contact centre solutions are delivered over our PCI DSS level 1 certified cloud platform, meaning that all card payments handled are completely secure.
Using DTMF technology, our cloud solution prevents sensitive card data from ever entering your contact centre environment, ensuring your business remains PCI compliant at all times.
Your agents are able to remain on the call with your customers and assist them through the payment process, without any risk of card data being seen, heard, or stored. This removes your entire contact centre from PCI scope, reducing your risk and compliance costs.
---


Additional Information
To find out more about Ultracomms complete range of secure phone payment solutions Click Here
For additional information on Ultracomms visit their Website or view their Company Profile