UK Contact Centre expert Jeanette Hunter brings industry know-how as Jabra looks to guide, support and fulfil unique customer requirements across the sector
Jabra today announces the appointment of Jeanette Hunter as Contact Centre Specialist. As an industry expert, Jeanette will bring operational and technical knowledge of the contact centre sector to ensure the business needs of Jabra EMEA North clients are realised.

Jabra is committed to continuously improving the range and quality of the services that it provides to end-users to ensure their requirements are met. As Jabra's UK contact centre ambassador, Jeanette will cultivate these relationships and provide insight into the contact centre of the future. As the Jabra in-house expert for contact centre development, she will work closely with contact centres and their respective IT leads to fulfil business needs and overcome industry challenges.
With over 13 years of industry experience, Jeanette is uniquely qualified for the role. Having held a number of senior positions in the sector, with experience in operations, project management and contact centre management, she has a comprehensive knowledge of contact centre development and strategies.
In her most recent role as Head of Contact Centre Projects for Comparison Technologies Ltd., Jeanette focused on contact centre transformation, initiating the upgrade of all areas of contact centre technology and processes. In addition, she developed the overall business vision for contact centres, with an emphasis on providing high-level customer service. Jeanette led multiple large scale projects, from conception through to delivery to improve operational performance and customer experience.
Prior to her role in Projects, Jeanette worked as Head of Contact Centre Operations in the UK & Overseas, also for Comparison Technologies Ltd. In this role, Jeanette oversaw the entire contact centre omni-channel operations across both B2B and B2C.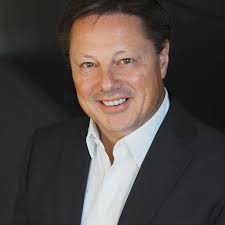 Nigel Dunn, Managing Director, Jabra EMEA North region, commented,
"The contact centre is at a critical point, over the course of 2020 we've seen just how important a clear strategy for transformation is and experienced a gear shift in terms of adoption of new technologies.
"With the way we live and work having changed, contact centre leaders and their staff have had to embrace a culture of adaptability. Hybrid working is very much a reality and must be reflected within the practices of the contact centre to ensure that a high level of customer experience is maintained and needs are met – at both ends of the call. Jeanette's extensive knowledge of contact centre transformation and strategy development make her the ideal ambassador to advise and support our customers as they grow and develop in the changing contact centre landscape. We are thrilled to welcome Jeanette to the Jabra UKI team."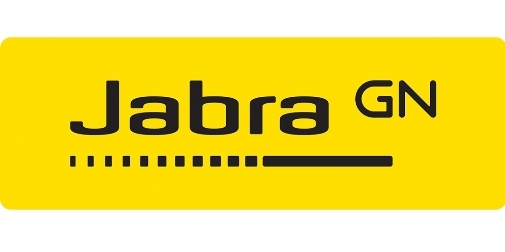 Jabra is a leader in engineering communications and sound solutions – innovating to empower both consumers and businesses. Proudly part of the GN Group, we are committed to letting people hear more, do more, and be more than they ever thought possible. Through sound and video, we help transform lives. Jabra engineering excellence leads the way, building on 150 years of pioneering work. This allows us to create integrated headsets and communications tools that help professionals work more productively; wireless headphones and earbuds that let consumers better enjoy calls, music, and media; and pioneering video conferencing solutions, enabling seamless collaboration between distributed teams.
For additional information on Jabra view their Company Profile