FourNet's 'Connecting Wales' will help councils cut costs and achieve 30% home working target – Mobilising contact centre agents for remote working should be 'a key priority'
Award-winning cloud and managed services provider FourNet will see its community cloud platform Connecting Wales given the official stamp today.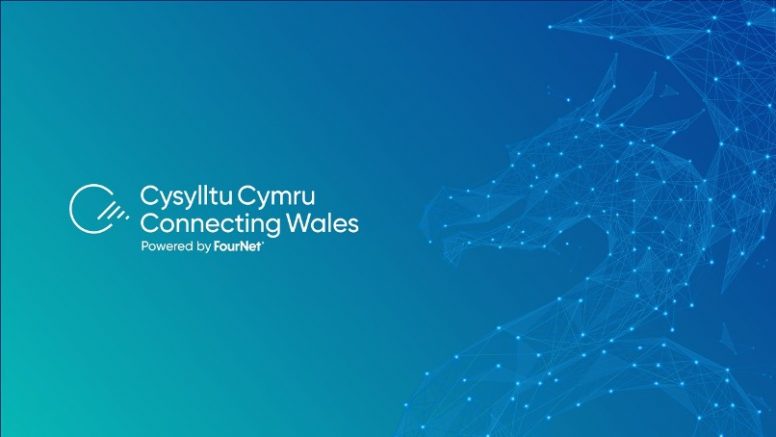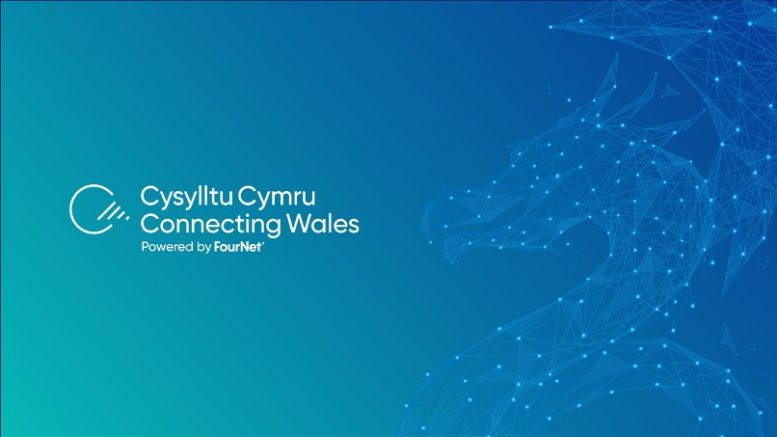 The shared communication and contact centre platform for the Welsh public sector gets a virtual ministerial launch, on the day that local authorities are being told that joining the shared network would be the quickest and most cost-efficient way for them to see 30% of their employees work from home in future.
The message comes from Rob Thomas, Managing Director of Vale of Glamorgan Council, the lead authority on Connecting Wales, which is officially launched by Welsh Government Minister for Housing and Local Government, Julie James, in a virtual event.
In March, the launch of Connecting Wales was delayed because of COVID-19. Since then, however, more public sector bodies have joined the shared technology platform which has enabled the swift launch of new COVID-related services, like CAV24/7 and the Transport for Wales demand responsive bus service fflecsi.
The Welsh Government has said it wants to give workers more flexibility to work remotely in future and suggests this could drive regeneration and economic activity in communities across Wales after the threat from COVID-19 recedes.
Many councils and public sector bodies – as well as businesses – are considering how best to achieve the Ministerial target.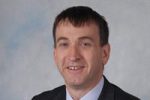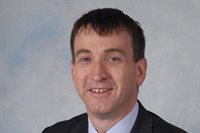 Rob Thomas said:
"At the Vale of Glamorgan Council, we are continually looking for innovative methods to improve the way in which we operate and deliver essential services. That's why we are proud to be utilising a platform which was designed to encourage working from home, and which will help us to meet Welsh Government targets for remote working among council and call centre staff in future.
"Joining the Connecting Wales platform and mobilising contact centre agents to remote working is the simplest, most efficient and cost-effective way for local authorities and other public sector bodies to set the ball rolling. It should be a key priority for those seeking to achieve the Welsh Government's target of enabling 30% of workers to work from home."
Local authorities employ around 140,000 people in Wales. There are currently thought to be more than 2,400 public sector contact centre workers in Wales.
Studies suggest that remote working brings major benefits for employers and employees alike – reducing office costs and the environmental impact of businesses, while improving productivity and work/life balance, and cutting sickness and absence from work.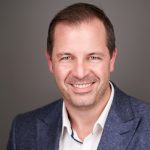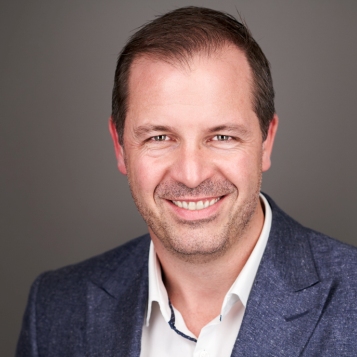 Richard Pennington, CEO of FourNet,said:
"The Connecting Wales platform elevates homeworking to the same service levels as employers would offer from their own offices, but it also brings major cost savings.
"In addition,there's no need to rip out perfectly good equipment since the platform can integrate withexisting counciltelephonesystemsthat may still have a few years of investment left in them. Connecting Wales has been designed to allow seamless connectivity and call routing between front and back offices, which removes the need for corporate contact centre and telephony services to be replaced, at great cost, for no reason."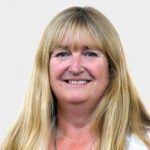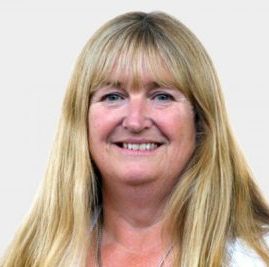 The Minister for Housing and Local Government, Julie James said:
"The pandemic has changed how many of us work. Connecting Wales will allow more employees from across local authorities to work from home whilst maintaining key services for their communities.
"This project is a fantastic example of what can be achieved when local authorities and the public sector work together. I am delighted it has gone from strength to strength, enabling greater collaboration across local government, increased innovation and better services for their customers in both English and Welsh."
The tools and technology available via Connecting Wales, which uses the PSBA (Public Sector Broadband Aggregation) network, are easily procured through a framework agreement.
"The platform was designed with home-working and remote working in mind. Connecting Wales enables contact centre agents, public sector employees and managers to access exactly the same tools and technology from home that they would do from the office," added Rob Thomas.
Employers are also examining many other implications of long-term homeworking for more of their staff – such as stable and efficient broadband connections and who pays for them.
Connecting Wales is powered by private sector partner, FourNet's Community Cloud technology. It's delivered to public sector bodies through PSBA and therefore offers cost-effective network connectivity.
Rob Thomas concluded: "Remote working is the way the world is moving. Wales can get ahead by utilising existing and new shared technology through Connecting Wales while also improving access to services for citizens. Working from home also helps to protect staff, their families and the environment by reducing travel to and from work as we continue to live with COVID-19."



Cloud communication, collaboration and contact centre solutions.
FourNet works with some of the most secure, critical and commercially driven organisations in the UK.
Our expertise is in transitioning and integrating complex, legacy systems to deliver the latest communication, collaboration, and contact centre capabilities.
We provide the professional services, engineering and project management skills to help our customers achieve their digital transformation and customer experience goals. Our managed support service frees our customers to focus on running their business, not their communications infrastructure.
FourNet: delivering the technology that helps you to provide a better customer experience; the tools that encourage employee collaboration and better ways of working, and the managed support that allows you to focus on running your business, not your communications infrastructure.
For additional information on FourNet (Formally 4net Technologies) view their Company Profile