Housing provider builds long-term partnership with FourNet
Lincolnshire Housing Partnership chooses FourNet to accelerate digital transformation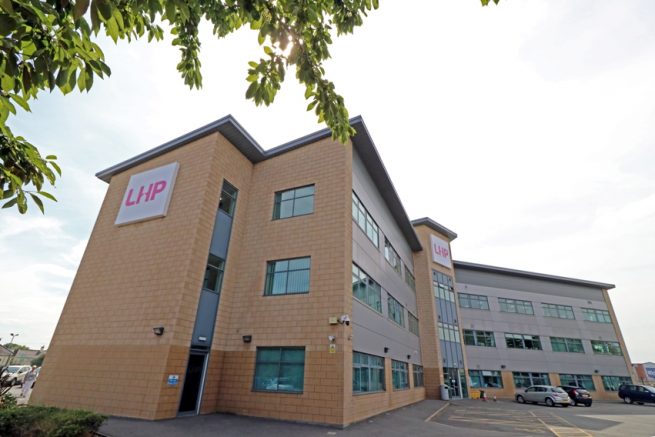 Award-winning technology firm FourNet has been chosen by Lincolnshire Housing Partnership (LHP) to help accelerate its digital transformation ambitions.
The housing provider has awarded an initial four-year contract to the cloud, communication and contact centre specialists following a competitive public tendering process via the Crown Commercial Services procurement framework.
The initial project will see FourNet deliver a world-class Enghouse Omni-channel contact centre solution, integrated with key business applications such as Aareon QL and Tunstall for greater efficiencies and optimised for Microsoft Teams Telephony.
Delivered to support LHP's Cloud-First Strategy, the service shall enable agile working across the organisation and afford the flexibility to scale – in terms of size and further functionality enhancements – to meet future business, industry and customer demands.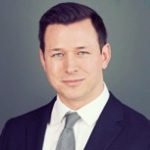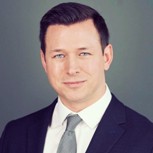 James Rowell, Account Director at FourNet, said:
"LHP showed throughout the tendering process a real desire to innovate and put their customer's needs at the forefront of everything they do. We have designed a solution that we're confident will provide the technology and service to deliver on those ambitions and provide customers with all the channels and services they require.
"We are excited to welcome LHP to FourNet's ever-expanding stable of housing sector clients and we look forward to working in partnership to deliver a continuously evolving and consistently great experience for staff and customers alike."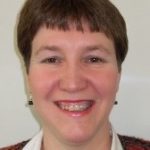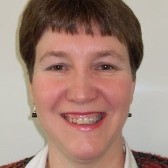 Carole Galsworthy, LHP's Head of ICT & Digital Services, said:
"We sought a trusted partner with a demonstrable track-record in meeting the specific challenges faced within the housing sector. We also wanted a technical solution which takes best practice principles from experience in other sectors and industries to help ensure we continue to deliver a personalised customer centred approach.
"We look forward to building our partnership with FourNet and continuing to leverage the latest technological advancements to better serve our customers."



FourNet works with some of the most secure, critical and commercially driven organisations in the UK.
Our expertise is in transitioning and integrating complex, legacy systems to deliver the latest communication, collaboration, and contact centre capabilities.
We provide the professional services, engineering and project management skills to help our customers achieve their digital transformation and customer experience goals. Our managed support service frees our customers to focus on running their business, not their communications infrastructure.
FourNet: delivering the technology that helps you to provide a better customer experience; the tools that encourage employee collaboration and better ways of working, and the managed support that allows you to focus on running your business, not your communications infrastructure.
For additional information on FourNet (Formally 4net Technologies) view their Company Profile