Jabra announces appointment of Lee Davis to drive its enhanced channel strategy
– UC channel expert Lee Davis brings two decades of experience as Jabra pursues partners that can deliver even better insight, call quality and productivity for knowledge workers
Jabra today announces that it has appointed Lee Davis as Software Sales Manager with responsibility for driving the development of the company's enhanced channel strategy in EMEA North.
Since the beginning of 2019 Jabra has committed to diversifying its partnerships with software providers to improve the range and quality of the services that it provides to end-users. Lee will take a central role in developing and extending relationships with strategic software partners to increase yet further the capabilities of Jabra's Unified Communications offerings.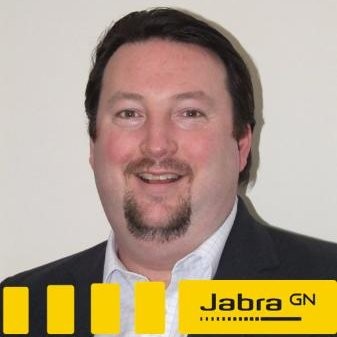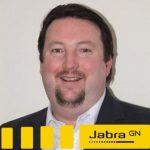 Lee is uniquely qualified for the new role. He has worked at Jabra since December 2010 and has held a number of strategic positions including, most recently, Enterprise Account Manager. Prior to joining Jabra, Lee worked as Reseller Account Manager at Samsung and Sales Account Manager at Toshiba where he oversaw external account management of key corporate, B2B and education specialist resellers.
The new channel strategy is already bearing fruit, with Jabra this week announcing a new strategic partnership with Code Software. The partnership will see Code incorporating Jabra's software solution into ClobbaDM, the company's ground-breaking Unified Communications and Collaboration (UC&C) software.
ClobbaDM provides a unique range of quality reporting, inventory and management tools that enable users to gain valuable insights into call quality, troubleshoot potential issues and efficiently manage their entire inventory of Jabra devices.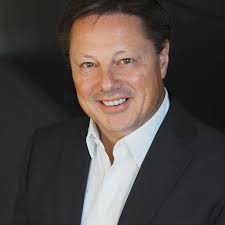 Nigel Dunn, Managing Director, Jabra EMEA North region, said,
"End users are clamouring for UC tools that will increase productivity, improve call quality and optimise device management,"
"Jabra's enhanced channel strategy reflects the need to embrace the fantastic innovations that are being made by innovative new players in the UC market, with the new Code Software partnership being a perfect illustration of our new approach.
"Lee will be instrumental in strengthening our relationships with existing software partners while developing new partnerships with visionary software companies that are committed to solving the issues faced by end-users – such as solving the perennial productivity puzzle and improving quality of service.
"This is a major business opportunity for the channel. With the worldwide Unified Communications market expected to reach approximately £34 billion, and with 90% of IT leaders moving to cloud-based platforms by 2021, the management of the end-users device estate is becoming of higher importance. At Jabra, our goal is to continue extending the range of functions available to UC end-users and enabling them to manage every aspect of their UC infrastructure – from usage to warranty, firmware to device settings – through a single solution."


Jabra engineering excellence leads the way, building on 150 years of pioneering work. This allows us to create integrated headsets and communications tools that help professionals work more productively; and wireless headphones and earbuds that let consumers better enjoy calls, music, and media. Jabra employs approx. 1,100 people worldwide, and reported annual revenue of DKK 4.7bn in 2018. The GN Group, founded in 1869, operates in 100 countries and delivers innovation, reliability, and ease of use.
For additional information on Jabra visit their Website or view their Company Profile