Jabra announces the worthy winners of its annual Channel Awards, held on the 6th November as part of the annual UKI Partner Conference at the Red Bull Racing factory in Milton Keynes.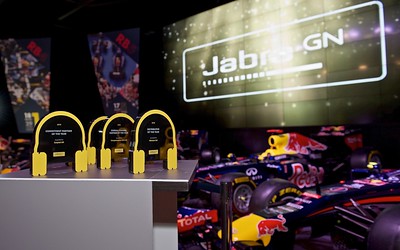 The Partner Conference awards recognise outstanding efforts by Jabra's partners to demonstrate their commitment to solving business solutions over the last 12 months.
These awards also offer a 'thank you' to resellers and distributors within the Jabra network for their hard work and excellent performance in supporting the brand.
The conference runs as a one-day event with a plenary during the day and the awards ceremony in the evening. The plenary sessions covered topics such as UKI market insights, Jabra's collaboration portfolio and a deep dive into the Jabra brand. Partners were also taken on a tour of the iconic Red Bull Racing factory.
The event also featured Jabra speakers including:
– Nigel Dunn – Managing Director, Jabra EMEA North region
– Aurangzeb Khan – SVP Intelligent Vision Systems at Jabra
– Jonathan Pennington – Senior Director, Brand & Marketing Creation at Jabra
– Bjørn Ekner – Senior Director, Product Marketing at Jabra
This year's winners are:
– Distributor of the Year – Nimans
– Overall Channel Partner of the Year – Computacenter (UK) Ltd
– Growth Partner of the Year – CDW UK
– Commitment Partner of the Year – Corptel uk
– Reseller of the Year – SCC
– Call Centric Reseller of the Year – Go2 Telecom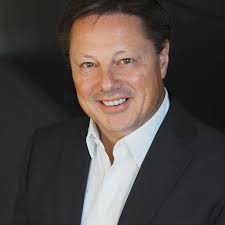 Nigel Dunn, Managing Director EMEA North, says:
"We have really diversified our channel this year and have welcomed new software partners into the Jabra family. By collaborating with the likes of Code Software, Circleloop and Fitts, who join us at our UKI Partner Conference for the first time, we have continued to improve our market-leading product offering and software interoperability .
The launch of PanaCast, for example, has been one of our key focuses this year and a driving force behind us branching out to new partners."
Jabra launched PanaCast, the world's first intelligent 180 Panoramic-4K plug-and-play solution, in August and the solution was one of the highlights of the conference this year. Guests learnt more about the Panacast solution and the opportunities the huddle room provides the channel in a presentation by Aurangzeb Khan, Jabra SVP Video Collaboration.
"For us, it's more important to talk about solutions rather than products. To successfully do that, both Jabra and our partners must understand real-life business challenges being faced daily and most importantly, understand how these can be solved." Dunn continued.
"We'd like to thank every partner who attended our conference this year and congratulate the award winners who have demonstrated an extraordinary commitment to understanding businesses' sound and video pain points. We look forward to seeing even greater achievements next year."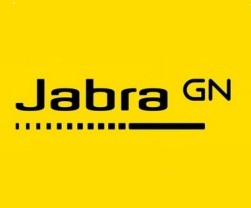 Jabra is a leader in engineering communications and sound solutions – innovating to empower both consumers and businesses. Proudly part of the GN Group, we are committed to letting people hear more, do more, and be more than they ever thought possible. Through sound, we help transform lives. Jabra engineering excellence leads the way, building on 150 years of pioneering work. This allows us to create integrated headsets and communications tools that help professionals work more productively; and wireless headphones and earbuds that let consumers better enjoy calls, music, and media. Jabra employs close to 1,100 people worldwide and reported annual revenue of DKK 4bn in 2017.
The GN Group, founded in 1869, operates in 100 countries and delivers innovation, reliability, and ease of use. Today, GN employs more than 5,500 people, and is Nasdaq Copenhagen listed.
For additional information on Jabra visit their Website or view their Company Profile