TTEC and LivePerson Form Strategic Partnership to Fuel AI-Powered Digital Transformation for Enterprises and contact centres
Customer experience leaders combine technology and services to disrupt the legacy contact centre ecosystem with digital engagement, messaging and AI solutions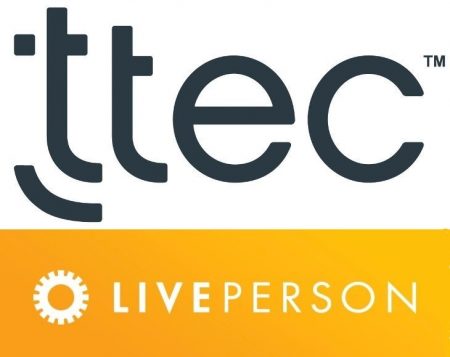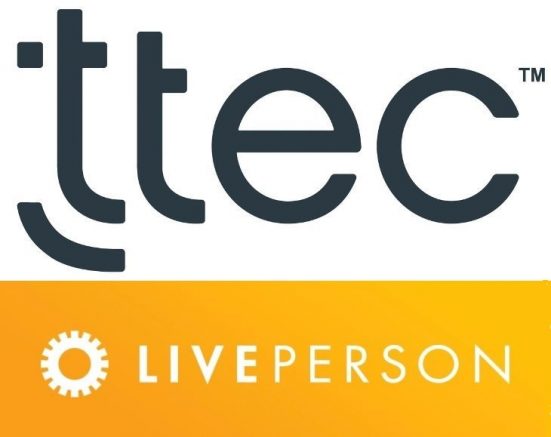 TTEC Holdings, a leading digital customer experience technology and services company focused on the design, implementation and delivery of transformative solutions for many of the world's most iconic and disruptive brands, and LivePerson, a global leader in conversational commerce solutions, announced a strategic partnership to redefine the customer experience with digital engagement, messaging, and AI-driven automation.
The TTEC-LivePerson partnership brings together two customer experience pioneers to help brands improve NPS and CSAT while also reducing friction and accelerating customer experience and digital transformation. It enables conversational commerce, which gives consumers a way to ask questions, make purchases and get help through their favorite messaging apps. Today more than 4 billion consumers already use messaging and 470 million new users are expected to join them by 2021. The partnership will help brands:
– Offer customer interactions in consumers' messaging channels of choice
– Transform contact centres into digitally enabled customer experience hubs
– Deliver high-impact, personalised customer experiences at scale with messaging and AI
LivePerson's conversational commerce platform LiveEngage® enables customer experience hubs to leverage AI to manage both bot and associate conversations from any messaging channel, including the billions of customers using SMS, Facebook Messenger, Apple Business Chat, WeChat, WhatsApp, and more. TTEC is operationalising this platform with its conversational messaging center of excellence, consisting of conversational designers, AI/bot developers, conversation analysts and tuners, data scientists, solution architects and brand ambassadors in concert with clients at all of TTEC's 100 customer experience hubs across six continents.
Brands using LiveEngage have seen up to a 2x increase in associate efficiency, 20%+ increases in CSAT, as much as a 4x increase in sales conversion, and material reductions in associate attrition rates.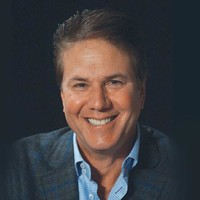 Ken Tuchman, Chairman, CEO and Founder of TTEC said,
"All of our clients are seeking an accelerated path to CX/Digital transformation with less friction for their customers at a lower overall cost. It's our mission to continue to evolve our CX platforms to provide world-class solutions at scale,"
"We've grown our digitally delivered customer interactions by 700% since 2014. Our partnership with LivePerson further accelerates TTEC's position as a digital disruptor as we bring to market client solutions to respond to the rapidly rising consumer and market demand for seamless, personalized engagement."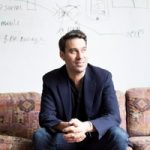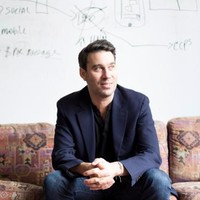 Robert LoCascio, CEO and Founder of LivePerson said,
"Based on our history of bringing leading global brands in retail, banking, insurance, telecommunications, travel, and other verticals live with conversational commerce, we know this partnership with TTEC will give clients the keys to unlocking their own digital transformations: messaging, bots and automation,"
"As a leader in customer experience innovation, we're excited to work with the pioneers at TTEC to continue disrupting the market by combining our AI-powered conversational platform with their decades of customer experience expertise."
---
Additional Information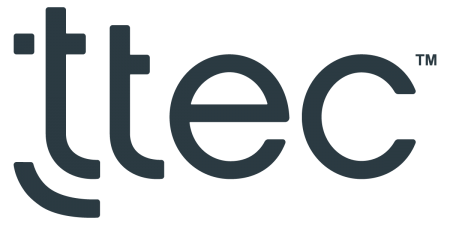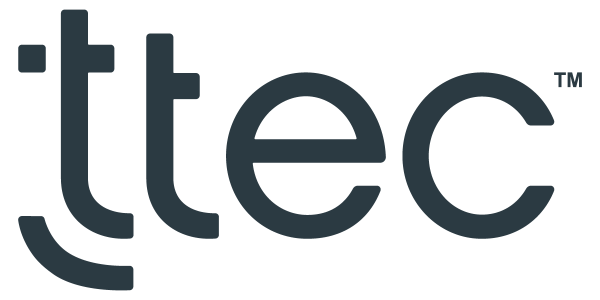 TTEC Holdings, Inc. is a leading digital global customer experience (CX) technology and services company focused on the design, implementation and delivery of transformative customer experience, engagement and growth solutions. The Company's TTEC Digital business provides insight-driven, outcome-based and AI-enabled omnichannel cloud platforms and CX consulting solutions and its TTEC Engage business delivers operational excellence through customer care, acquisition, retention, fraud prevention and detection, and content moderation services. Founded in 1982, the Company's 48,000 employees operate on six continents across the globe and live by a set of customer-focused values that guide relationships with clients, their customers, and each other.
To learn more about how TTEC is bringing humanity to the customer experience Click Here on visit their Company Profile