Shakin' it up: Jabra bolsters roster with series of new appointments and movers in UK&I


Jabra, the sound specialist, has announced the hiring of eight new employees across UK&I; five of which will join the enterprise sales team, with the remaining three bolstering Jabra's channel team.
The news comes amidst a consistent period of increased demand and strong financial growth across the organisation, which has enabled Jabra UKI to facilitate the various moves and promotions.
The new appointments' collective responsibility will be to continue to grow the business.
Enterprise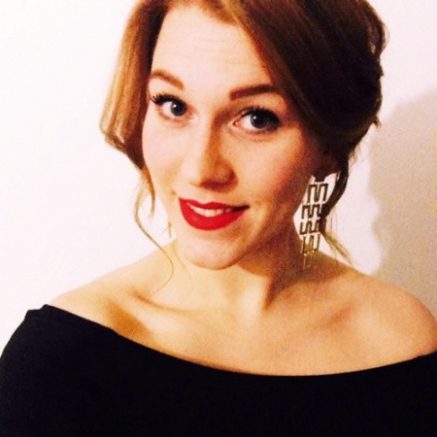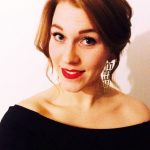 Morgana House joins Jabra as an Enterprise Account Manager and will work across a number of Jabra UK's key contact centre end-user accounts.
Prior to Jabra, House worked as an Account Manager at IP Integration for over four yours.
Jasmin Kewal and Tyrone Zagnoiev double-up and join the ISE end-customer team. Both join as desk-based Inside Sales Executives within the enterprise team. Prior to their new roles, Kewal spent seven years within the customer services and BPO industry and Zagnoiev accumulated six years of experience across a number of technology field marketing roles.
Jasia Hussain joins Jabra as its new eChat agent for UK B2B, providing sales support to anyone visiting the Jabra UK website. Hussain has held a number of end user-facing roles over the years with leading retail and healthcare accounts. Her experience spans across a variety of different communication platforms, including social media, web-based and phone.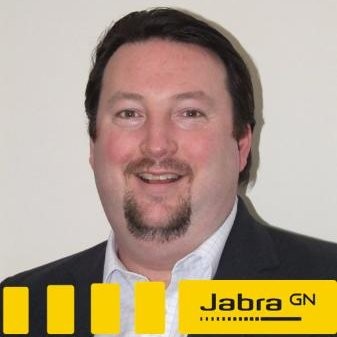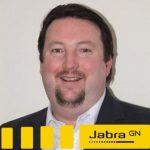 Lee Davis moves from one end of the business to another joining Jabra's enterprise team having previously worked as a Channel Sales Manager across its telco accounts for over three years.
Davis' new role as an Enterprise Account Manager focuses on key end-user accounts in Northern England. Davis has been with Jabra since 2010.
Channel
Iqbal Robun joins as an IR Telco Account Manager, focusing on working with UK telco accounts. Prior to Jabra, Robun spent 12 years in a variety of roles at Blackberry, including pre-sales to direct sales, until eventually moving into the EMEA channel team. He was primarily responsible for managing the Telefonica UK relationship while he was there.
Martin Orme joins the ranks as an Internal Channel Sales Executive, working with over 200 named partners. Before joining Jabra, Orme worked at Outbound for over three years where he was a Partner Account Manager on a number of large reseller accounts.
Paul Colam joined Jabra in September as an Internal Channel Sales Executive and will also be responsible for looking after over 200 named reseller accounts. Colam has a wealth of experience, having previously worked at distributor, Tech Data, as a Senior Account Manager within the independent software team.
Finally, Danielle Davies has been promoted to Channel Account Manager from Inside Sales Executive. The promotion comes following Davies' three-year stint in her previous role, which she's had since joining the company in March 2015. Davies' focus will be on Jabra's DMR accounts and will involve the managing of eleven Jabra One Partner Premium resellers across England.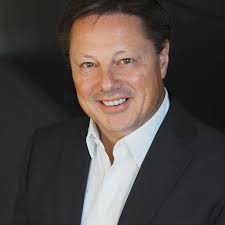 Nigel Dunn, MD of EMEA North, Jabra comments:
"The new hires have come as a matter of necessity".
"Growth across the enterprise and channel has risen swiftly, and in order to ensure that we are meeting the demands of both our end-users and channel partners, we needed to make some key new hires.
I have no doubt that they will be invaluable and contribute immensely to the organisation".


Jabra is a leader in engineering communications and sound solutions – innovating to empower both consumers and businesses. Proudly part of the GN Group, we are committed to letting people hear more, do more, and be more than they ever thought possible. Through sound, we help transform lives. Jabra engineering excellence leads the way, building on 150 years of pioneering work. This allows us to create integrated headsets and communications tools that help professionals work more productively; and wireless headphones and earbuds that let consumers better enjoy calls, music, and media.
Jabra employs close to 1,100 people worldwide, and reported annual revenue of DKK 4bn in 2017. The GN Group, founded in 1869, operates in 100 countries and delivers innovation, reliability, and ease of use. Today, GN employs more than 5,500 people, and is Nasdaq Copenhagen listed.
For more information on Jabra visit their Website or view their Company Profile