4 ways to keep employee engagement with contact centre agents high during lockdown
Craig Farley, Head of Applications Consulting, IPI
As the UK returns to lockdown, remote working has become the norm once again for contact centres around the country. Unlike the first lockdown, where many legacy contact centres were left without the technological capabilities to smoothly transition agents to working from home, contact centres are now technologically prepared to keep operations running and customers happy.

However, while agents can now more easily continue working, it's equally as important to consider how they will remain engaged at work as they return to
working away from colleagues, managers and the office environment. Considering agent experience translates directly into the customer experience, it's never been more important to keep employees engaged, happy and supported. Below are some ways in which contact centres can act to keep engagement at a high level.
What can you do to support agents during lockdown?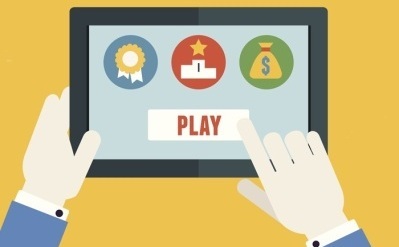 Gamification  – Keeping teams motivated while they are dispersed can be a tough ask, but is vital to ensuring results and productivity continue despite a scattered workforce. An important element of keeping agents motivated is ensuring that they have a real sense of enjoyment at work and a connection with their peers.
Gamification is a powerful tool here, bringing everyone together and connecting peers while also adding an element of fun to meeting targets and KPIs. By leveraging game and social media concepts, contact centres can encourage healthy competition, a sense of achievement and a feeling of community amongst teams, something which has never been more important and will directly result in improved performance and engagement.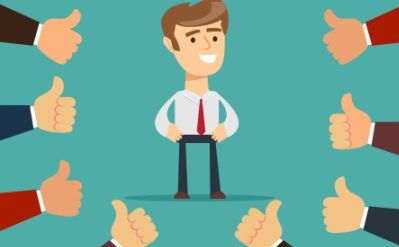 Reward and recognition
Everybody wants to have their hard work recognised. Making sure that high performers are appreciated and rewarded for their good work is another crucial way of keeping remote workers engaged. Even a simple act of recognition for a job well done, from peers and colleagues, whether through social media, via video or over email goes a long way to keeping agents motivated.
Rewards and incentives are also effective ways of motivating agents to keep up the good work. This could be recognising individual hard workers with virtual awards from peers, celebrating great teamwork with a video drink and pizza meet-up, or offering extra monetary bonuses if a specific target is met. It isn't all about the physical rewards though, and just as important is awarding individuals and teams with the opportunity to develop and progress at work – a reward in itself.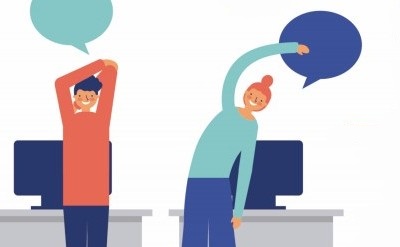 Breaks and variety – Working from home on a permanent basis can be challenging. There are home-life commitments and distractions to juggle alongside work, and it can be tough to remain motivated. There are no peers to take breaks or go to lunch with and no manager to keep you on track. It's vital then, that contact centre leaders and managers encourage their remote agents to keep a varied day to ensure optimal performance and engagement.
Implement daily virtual coffee breaks or Friday afternoon drinks; encourage agents to exercise during the day, whether that's joining a team online yoga session or just going for a twenty-minute walk; listen to agents if they're asking for more flexible hours to accommodate the likes of childcare and look to solutions like Workforce Management tools that will enable schedules to be more easily adapted to suit individual needs. This varied nature of the work can provide some much-needed respite for agents and is crucial to keeping engagement high.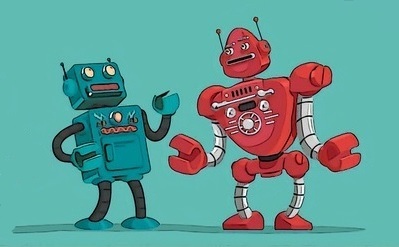 Automate the mundane – It's no secret that there are some mundane and repetitive tasks that contact centre agents have to contend with. As the UK's second lockdown sees an increase in concerned customers once again and with Christmas on the horizon, it's important that agents are supported in as many ways as possible. Enter automation.
Everything from chatbots to IVRs to automated ID&V solutions can help agents optimise their day by taking on some of the agent's workload, from confirming customer details to answering routine questions. If agents are relieved of these tasks, they can then focus their attention on customers with more complex issues, putting their training into action and keeping them engaged. Automation isn't limited to remote working either, and when agents return to the contact centre, they'll be equally happy to have an automated solution helping hand.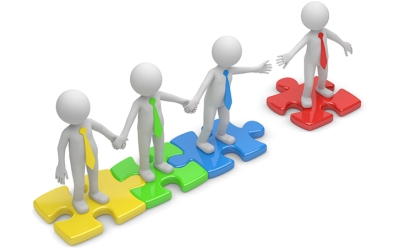 We're all in this together
Keeping agents engaged is a fundamental part of keeping contact centres running smoothly. Agents that are happy in their work, enjoy working with their colleagues (albeit remotely), and can see a clear path of recognition and progress, are the ones that will remain productive and engaged. Even during lockdown, these employees will continue to deliver on their targets and achieve results, all while keeping customers happy. Above all, reminding agents that, though 2020 has been an unusual and difficult year, you are there to support them, come what may, is one of the most important factors in driving employee engagement.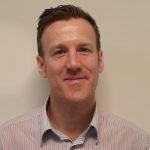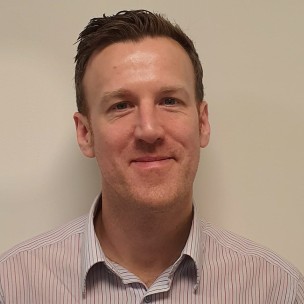 Craig Farley is Head of Applications Consulting at IPI
IPI is focused on creating intelligent contact centre solutions that deliver exceptional customer experiences. Founded in 2001, the company has more than 300 customers and support more than four million transactions and 55,000 agents every day.
IPI partners with the industry's leading vendors – including Avaya, Blue Prism, CX Company, Gamma, Microsoft, Teleopti, Verint and VMWare – to provide a complete suite of contact centre solutions, available in the cloud, on-premise, or as a managed service.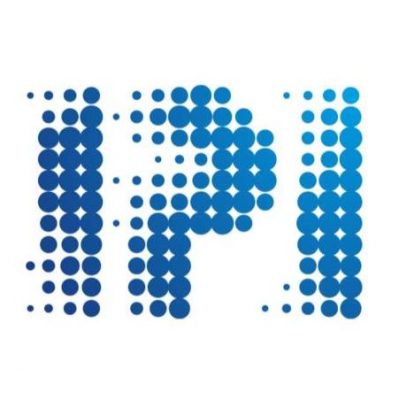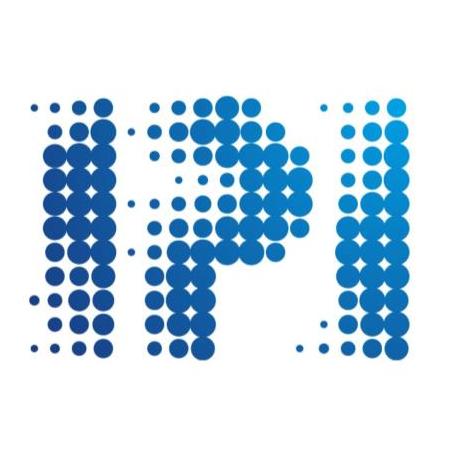 These bespoke solutions cover every component of the contact centre – from call routing, unified communications, networking and security, right up to emerging technologies, such as AI chatbots and Robotic Process Automation. It also offers a range of professional services and devOps support, delivered by its highly accredited team of contact centre experts.
For additional information on IPI view their Company Profile