The Introduction of Customer Service Robots – When you picture customer service (CS), you probably imagine an operator sat behind a computer screen dealing with calls or webchat queries. When dealing with upset and distressed customers, a personal, human touch can help diffuse a bad situation. But when using humans for CS, it comes with additional costs to pay for things like an HR team and offices to house them. Humans are also prone to error; it's in their nature!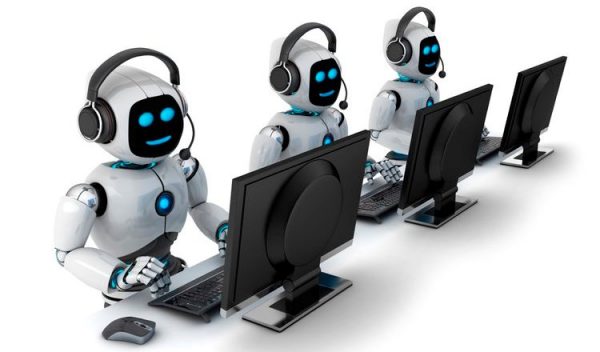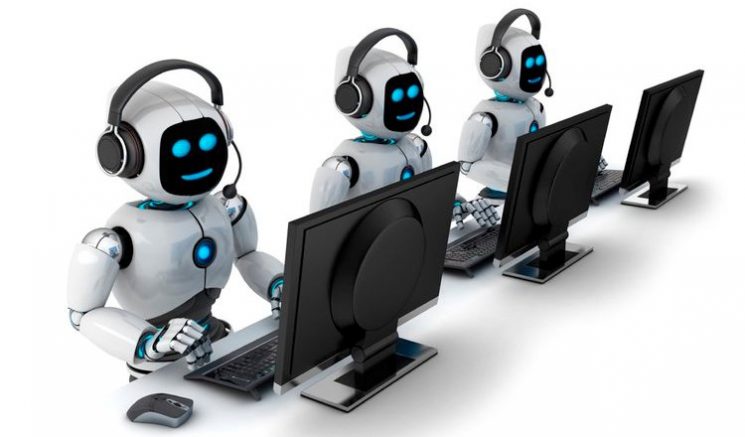 When providing information that needs to be accurate and fast, it's unsurprising that robots seem to be the next move for CS. When it comes to businesses, it's looking increasingly likely that a lot of them will incorporate some form of chatbot into their CS.But can a robot really replicate the service a human can? And can they deal with the unpredictability that comes with CS?
Why are businesses interested?
Think about all the times you've had customers contact your company. And then think about all the times they've had to give up because of long waiting times. Robots help solve these problems.
By compiling information so they have a fair understanding of the many situations they could be faced with, robots are often able to solve at least basic issues almost instantaneously. In previous years, CS robots have tended to make customers angrier rather than solve their issues, but more recent developments in technology are leading to changes.
Of course, robots cannot do everything human CS operators currently do. They can't express empathy, but they are getting better at artificial empathy, or using a preset algorithm to work out if a customer is expressing sarcasm or anger in a way they haven't seen before. And, although robots for banking might be a little further away, they are ready for markets like retail or technology right now, due to interactions being slightly less urgent.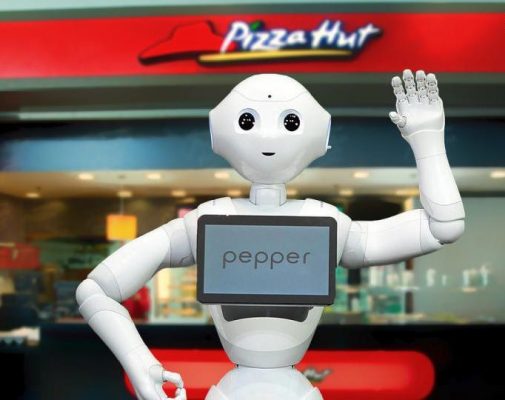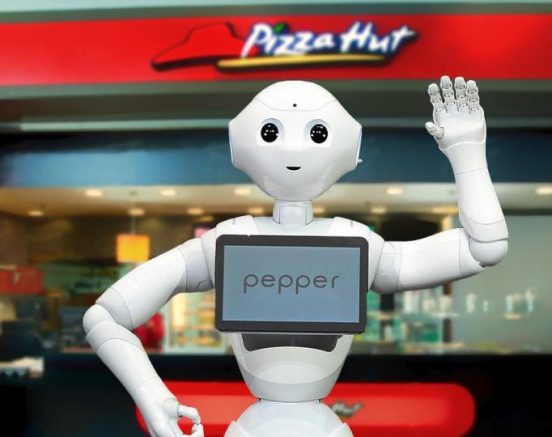 Who is trialing their introduction?
Although robots do have a long way to go in regards to improving their technology and user experience, many companies have expressed interest in robot CS and some have even gone so far as to trial them in their businesses. Even if they're not 100% just yet, Pizza Hut have tested robots within several of their restaurants in Asia using the robot, Pepper.
Pepper can take customers' orders and money, but is actually much more than just a device for recording orders and delivering change. Pepper has the capability to respond to customers using the limited emotional intelligence it possesses; it can even replicate moods, so if the customers are happy, Pepper will display happiness too.
Using robots in the food industry is not unheard of; self-serve ordering and checkouts are features in many restaurants and food shops. With many people going to restaurants for the human touch and interaction, will robots be able to replicate (or even better this) one day?
A few hotels are now largely staffed by robots as well. They're able to navigate autonomously, take the elevator and deliver items like toothbrushes, towels and small snacks. With tasks like this, the need for human involvement is minimal. Customers just want tasks like these done, so perhaps this where the robots belong at the moment? Until we master talking AI at least!
What does the future look like for CS robots?
Even though banks have been advised not to be won over by robot CS, RBS is looking in to conducting pilots with the public to see how the experience works, and whether customers favour it. They started out asking the robot to answer 20 questions achieving a 'staggering' 10% accuracy rating. But then, after several months' usage, the same robot can now answer 400 questions with 90% accuracy.
There's also a mobile app-only lender, Atom Bank, who are looking deeper into robot technology. Currently, their developments have achieved correct answers roughly 65% of the time. But their aim is to reach 85% accuracy before unleashing it on the public (smart move).
It is clear that robot CS is something that will take over part of the sector one day. With a huge amount of investment and research being placed behind the technology. And, with many good results coming from those who are taking the risk and testing their introduction, expect to see the introduction of their presence more and more.
---
Additional Information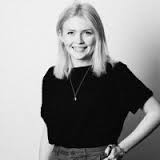 Elena Lockett is a PR Assistant at FM Outsource.
FM Outsource specialises in creating bespoke customer experience solutions that are omnichannel, multilingual and available 24/7/365. We work with a range of traditional and digital channels, including telephony, email, SMS, Twitter, Facebook, Instagram, webchat, TrustPilot, Amazon and eBay. We operate on an industry-leading, cost-per-contact model that maximises cost-efficiency without losing quality. We're data-driven and focus our energies on creating a better customer experience by monitoring customer satisfaction with benchmarks like Net Brand Sentiment and Net Promoter Score. We bring it all together into one, cohesive, cost-effective contact centre that puts the customer first.
For additional information on FM Outsource visit their Website