Delivery companies must respond to complaints effectively to maintain customer satisfaction
Jonny Campbell commented: "Customers across the UK are criticising the poor customer service offered by delivery companies following many deliveries being cancelled, and minimal support offered. Customers are taking to social media to express their frustrations in the masses which can be particularly damming for companies.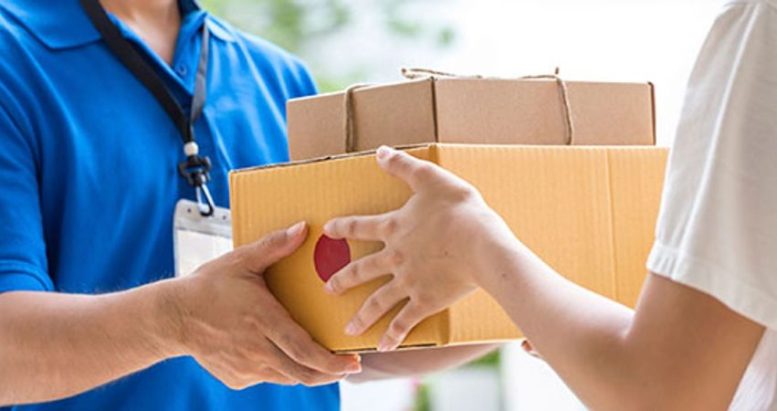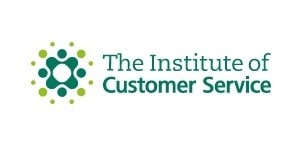 "According to the latest UK Customer Satisfaction Index (UKCSI), customers who felt an organisation responded to their personal needs and situation gave an average UKCSI score of 83, much higher than when an organisation failed to respond to personal needs (54.9).
However, frustratingly for customers, the delivery companies are not responding to social media complaints, both threatening business reputation and reducing customer satisfaction further. It may also have a knock on effect for the retailers using the delivery firm.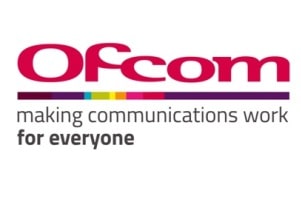 "The current issues come alongside regulator Ofcom confirming new guidance that from April next year, customers will need to be told exactly who to contact and what channels they can use to make a complaint. Whilst this move from the regulator is a step in the right direction, if delivery companies are to protect their reputation in the meantime, they should be implementing changes immediately to improve transparency.
"Outsourcing customer care can help businesses respond quickly and effectively to customer complaints. Customer service is business critical, so hiring a specialist outsourced team with experience handling such complaints can optimise processes to maximise profit and boost customer sentiment."

To find out more about how to introduce more hours into customer care operations please Click Here
Jonny Campbell is Head of Customer Growth and Retention at customer service specialist, FM Outsource
FM Outsource provides tech-led, high-quality customer care for some of the UK's top companies. Not just a contact centre, FM Outsource use decades of expertise to help clients transform their businesses by boosting efficiency, fostering brand reputation, and providing first-class customer service.
For additional information on FM Outsource visit their Website