Customer service has power to make or break corporate reputation, research from contact centre outsource company FM Outsource finds
Good customer service is the most powerful tool a business has when it comes to improving and maintaining its reputation, new research has found.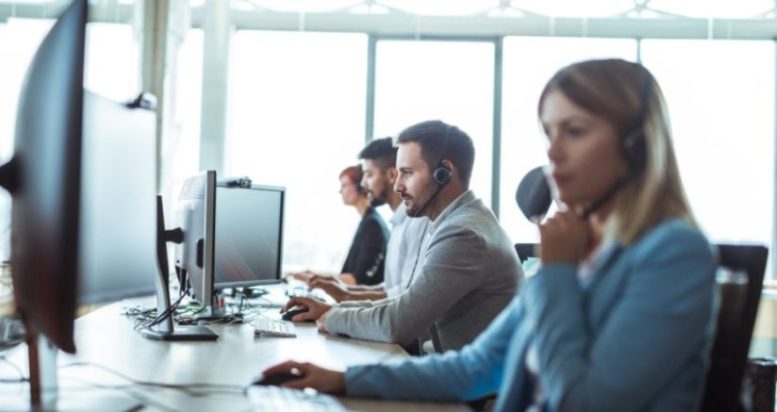 As part of its new Make Every Conversation Count report, FM Outsource asked 1,000 people for the factors that are most likely to have a positive impact on their perception of a brand. Efficient customer service was the most widely cited response, with half (50%) of respondents valuing it most highly.
Ranked just below efficient customer service were customer reviews (49%) and recommendations from family and friends (44%), suggesting that strong customer care is linked to positive endorsements.
In contrast, price (32%), social media presence (18%), and advertising (15%) were all cited much less frequently.
However, while good customer service has the potential to enhance a business's reputation, the research found that poor customer service can destroy a brand.
When asked whether a customer service conversation had negatively impacted their relationship with a brand or business, 86% of respondents agreed. Notably, nearly a third (31%) of consumers have told friends or family to avoid a brand following a negative customer service interaction, and 26% have left a critical review online.
At the same time, the research also revealed that the vast majority (80%) of consumers believe that poor delivery of customer service reveals a brand's general lack of care towards its customers. Only 11% said that it is unrelated.
Martin Brown, CCO at FM Outsource, said:
"There is still a tendency among many businesses to treat customer service as an additional overhead, rather than an integral growth opportunity. However, our research shows the powerful ripple effect that a positive or negative customer service interaction can have on a business's reputation.
"In the challenging business landscape ahead, reputation will be crucial to organisations' ongoing success. It's therefore clear from our report that outstanding customer service will be an invaluable tool when it comes to not only retaining, but also attracting customers."

To download the 'Make Every Conversation Count' report Click Here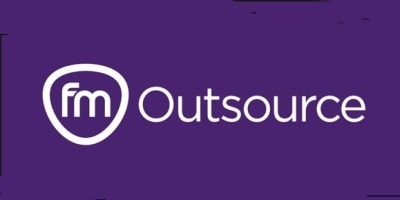 FM Outsource provides tech-led, high-quality customer care for some of the UK's top companies. Not just a contact centre,
FM Outsource use decades of expertise to help clients transform their businesses by boosting efficiency, fostering brand reputation, and providing first-class customer service.
For additional information on FM Outsource visit their Website