Poor customer service is impacting utility sector's reputation, research finds
The utilities sector has the worst reputation for customer service, new research has found.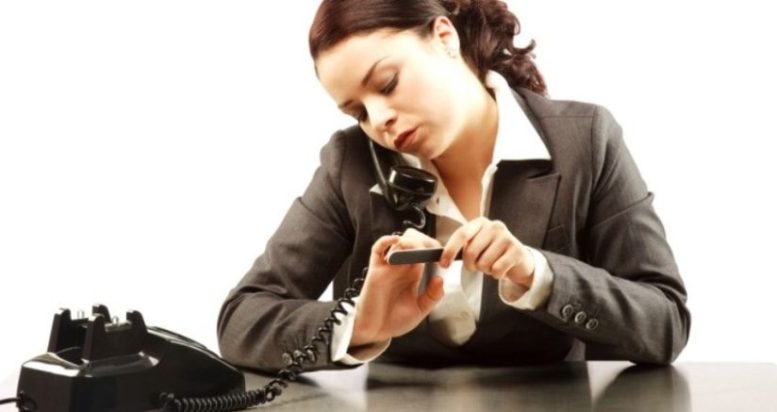 As part of its new Make Every Conversation Count report, FM Outsource asked 1,000 people about their experiences with and attitudes towards customer service in 10 business sectors including utilities, travel, banking, insurance, hospitality, logistics, fashion retail and grocery retail.
Respondents were asked to rate each sector's reputation when it comes to customer service, taking into account the experiences of other people they know, those they've read in online reviews, as well as their own.
The research found that the utilities sector was the most likely to be rated poor or extremely poor (32% vs average of 20%). On the other hand, grocery and banking were the most likely to be rated good or very good (45% and 43% respectively,vs average of 38%).
Respondents were also asked to rate the quality of customer service delivery from good to poor based on their experience.
The utilities sector was again most likely to be rated poor or extremely poor (25% vs average of 17%), whereas banking and grocery were most likely to be rated as good or very good (49% and 50% respectively, vs average of 42%).
Similarly, when consumers were asked whether they have had a negative customer service interaction with businesses in these industries in the past 12 months, respondents were most likely to say they'd had a negative experience or multiple negative experiences with the utilities sector (20% vs average of 15%).
The report has found that these negative customer service interactions are having a detrimental effect on a brand as 86% of consumers agreed it has had a negative impact on their relationships with a business. Notably, nearly a third (31%) of consumers have told friends or family to avoid a brand following a negative customer service interaction, and 26% have left a critical review online.
At the same time, the research also revealed that the vast majority (80%) of consumers believe that poor delivery of customer service reveals a brand's general lack of care towards its customers. Only 11% said that it is unrelated.
Martin Brown, CCO at FM Outsource, said:
"Our findings show that, as far as consumers are concerned, the utilities sector currently offers the lowest standard of customer service and therefore has the worst reputation.
"While the nature of their business means that they will naturally have many people needing to contact them with a range of queries, this is no excuse for providing poor quality customer support as other widely contacted sectors fared much better in the research.
"Citizens Advice recently announced that the number of calls regarding issues with energy suppliers to its consumer service helpline had soared since June 2021, when firms began going bust due to high global gas prices.
"According to Citizens Advice, the average waiting time to speak to an energy firm is now around six and a half minutes, up from just under four minutes the year before.
"With the price cap set to rise again later this year, it's likely that energy suppliers will be inundated with queries from worried customers.
"They really need to start scaling up their customer service functions now, with a focus on reducing wait times, if they are to improve their service quality by the time the price cap rises again this autumn."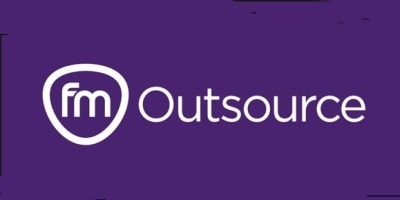 FM Outsource provides tech-led, high-quality customer care for some of the UK's top companies. Not just a contact centre, FM Outsource use decades of expertise to help clients transform their businesses by boosting efficiency, fostering brand reputation, and providing first-class customer service.
For additional information on FM Outsource visit their Website