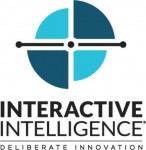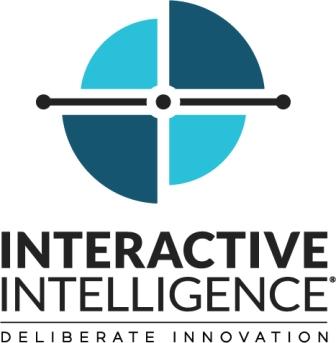 Interactive Intelligence contact centre and dialer software integrated with upgraded CallScripter™ application offers improved customer service, increased agent productivity, and enhanced compliance.
Interactive Intelligence Group Inc is now offering its contact centre and dialer software with the new CallScripter™ application.
The upgraded application, developed by U.K.-based scripting software solutions provider CallScripter (a division of IPPlus PLC), enables contact centres to quickly and easily build customized agent applications for inbound and outbound customer interactions.
CallScripter™ speeds application creation and simplifies management using drag-and-drop controls, templates, back-office connectors, and data management tools. It offers everything from simple scripting to unified agent desktops with complex multi-connected back-office database integration. CallScripter™ is browser-based, provides multi-lingual and multichannel support, and can be deployed in the cloud or on-premises.
"Our latest CallScripter™ application with the new unified desktop option for agents gives customers a more comprehensive solution so they can further improve service, increase agent productivity, and enhance compliance," said Jane Brett, global channel director for CallScripter.
The Interactive Intelligence Customer Interaction Centre™ (CIC) 4.0 and Interaction Dialer® 4.0 software integrated with CallScripter™ includes the following new features:
Unified agent desktop now embedded with new CallScripter™ Communication Toolbar for improved ease-of-use.
New screen-pop functionality for faster, more effective service.
Full call control embedded in the CallScripter user interface for increased productivity.
Inbound and outbound functionality, including email, for use with Interaction Dialer® campaigns for increased efficiencies.
Additional new features include agent status controls, call recording, secure pause, Interaction Dialer® staging, call reschedules, dispositions, and more.
The integration of CIC and Interaction Dialer® with CallScripter™, which is replacing EasyScripter™, is available immediately through the Interactive Intelligence channel of 350 global resellers, and through its direct sales team. CallScripter™ is also available with the Interactive Intelligence cloud-based communications as a service offering, Interactive Intelligence CaaS℠.
CallScripter has been an Interactive Intelligence partner since 2005. Today, CallScripter is an Interactive Intelligence Innovator Alliance Partner, the highest level of Alliance partner offered.
"As an Alliance Partner, we had access to Interactive product consultants, testing teams, and many other resources, which helped us more quickly and effectively bring our latest integration to market," Brett said.
"We designed our Innovator Alliance Program to give partners a faster and easier way to make their joint solutions available to the widest array of customers," said Michael Shrall, senior director of Global Alliances for Interactive Intelligence. "CallScripter is a great example of the value this program offers to partners, and we're excited to continue to use the Alliance program to help CallScripter maximize its ongoing service, support and sales efforts."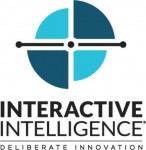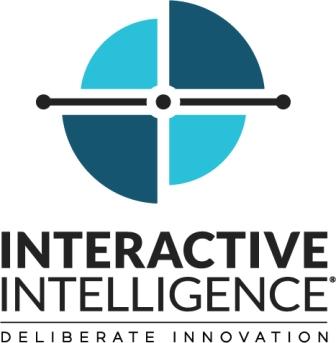 For additional information see Interactive Intelligence's Website or view their Company Profile