Interactive Intelligence Group Inc has created three C-level positions to further streamline its operations for improved global software and service delivery. All three positions are being filled by current members of the company's leadership team.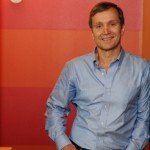 Interactive Intelligence founder and CEO, Dr. Donald E. Brown said,
"As we grow globally, it's increasingly important that we stay well-coordinated and communicate quickly and effectively," "The creation of these three key roles will help us do that by consolidating functions across geographies."
As part of these changes, former vice president of sales operations, Tom Fisher, is now chief services officer. Fisher, who joined Interactive in 2002, is now responsible for the coordination of all on-premises and cloud services, including client success, education, support and professional services.
The company's former vice president of North American sales, Paul Weber, is now chief business officer. Weber will continue to oversee North American sales, with the added responsibility of managing the Interactive Intelligence lines of business for debt collection and contact centre strategic planning. Weber joined Interactive in 1997.
Gary Blough, formerly the company's executive vice president of worldwide sales, is now chief international officer. Added to his role of overseeing international sales is now responsibility for coordinating all cross-departmental activities outside North America. Blough joined Interactive in 1997.
"The tenure of our senior leadership team is one of our competitive advantages, particularly in the often transient field of high-tech," Brown said.
"Each of these three individuals who now carry C-level titles has proven his ability to manage in a fast-paced, high-growth business. The realignment of responsibilities will enhance our continued efforts to move up-market, grow our cloud business, expand internationally, and deliver innovative new products and services."
---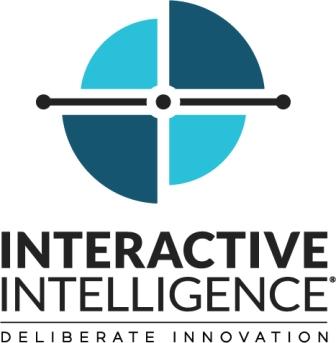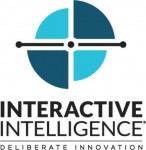 For additional information see Interactive Intelligence's Website or view their Company Profile