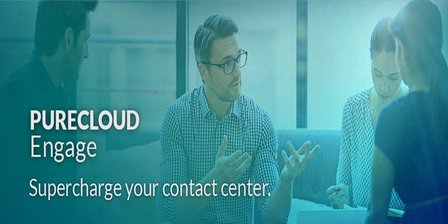 Interactive Intelligence Launches New Customer Engagement Cloud Service – Cloud service designed to help contact centers accelerate business impact, deliver consistent outcomes, and innovate the customer and agent experience
Interactive Intelligence, a global provider of collaboration, communications and customer engagement software and cloud services, has launched a new customer engagement cloud service.
Interactive Intelligence designed the new service, PureCloud Engage℠, to help contact centres accelerate business impact, deliver more consistent outcomes, and innovate the customer and agent experience.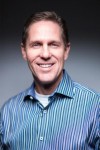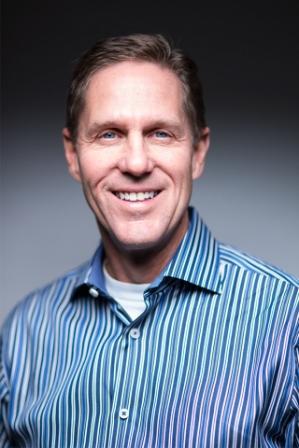 "Contact centres today are dealing with rapidly changing technology and priorities, budget constraints, aging infrastructure, and the 'always-on' consumer expectation of an immediate response," said Jeff Platón, chief marketing officer for Interactive Intelligence.
"PureCloud Engage℠ addresses these challenges with its ability to quickly and cost-effectively deliver highly reliable, scalable and innovative multichannel applications, while giving contact center managers deep insight into performance and processes."
"Lots of contact centre vendors are throwing in their hats to cover the burgeoning cloud market," said Keith Dawson, Ovum practice leader for customer engagement. "But few, if any market leaders are willing to build a completely new, secure, multi-tenant cloud services platform, and a completely new enterprise-grade customer engagement application to deliver great customer experiences.
"That's what Interactive has done, and its latest customer engagement service extends the rapid deployment, reliability and scalability benefits of its PureCloud℠ platform to give contact centers a wealth of sophisticated multichannel applications. PureCloud Engage℠ functionality is further augmented by apps that will be available on the Interactive Intelligence MarketPlace℠ – the company's app store – as well as packaged integrations and a REST API," Dawson concluded.
PureCloud Engage℠ offers multichannel routing, speech-enabled interactive voice response, outbound campaign management, multichannel recording and quality management, reporting, customer relationship management integrations, and graphical scripting.
New PureCloud Engage℠ features will be delivered on a continuous basis. Planned features include a unique capability that incorporates advanced behavioral analytics to automatically match customers and agents based on personality profiles, geolocation and automated learning. Another upcoming feature enables customers to browse agent personality profiles to determine the best match then connect via his or her preferred communications channel.
PureCloud Engage℠ is delivered from the PureCloud℠ platform, which runs on Amazon Web Services (AWS) for maximum reliability, scalability and security. The PureCloud℠ platform is the first enterprise-grade, multitenant, distributed cloud platform built for multi-use cases: collaboration, communications and customer engagement.
PureCloud Engage℠ will be offered by the Interactive Intelligence global channel of approximately 400 resellers, and by the company's direct salesforce.
PureCloud Engage℠ will be generally available in the UK. and Ireland in Q3 2015.
---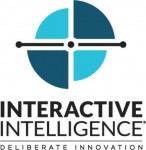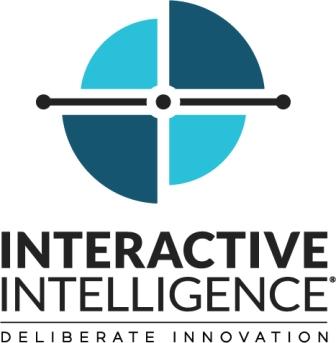 Additional Information
For additional information visit the Interactive Intelligence Website or view their Company Profile