Interactive Intelligence Customer Engagement Cloud Service Now Available Throughout Europe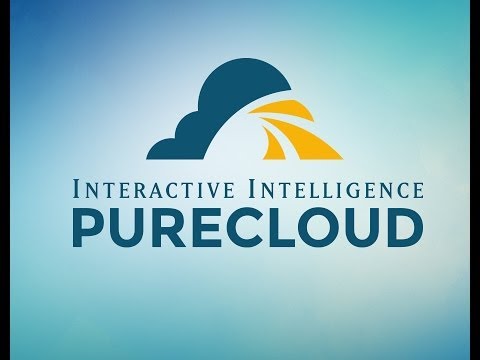 New cloud service designed to help contact centres accelerate business impact, deliver consistent outcomes, and innovate the customer and agent experience
Interactive Intelligence has made available its latest customer engagement cloud service, PureCloud Engage℠, throughout Europe.
PureCloud Engage℠, which was released in North America, Australia and New Zealand in June, is being delivered to businesses throughout Europe from the Amazon Web Services' (AWS) infrastructure region in Dublin, Ireland. PureCloud Engage℠ runs on AWS for maximum reliability, scalability and security.
Interactive Intelligence designed PureCloud Engage℠ to help contact centres accelerate business impact, deliver more consistent outcomes, and innovate the customer and agent experience.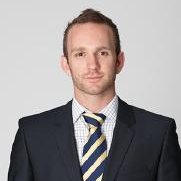 Bulb's Head of Operations Jon Paull, commented,
Early PureCloud Engage℠ customers include Bulb, a new U.K.-based 100 percent renewable electricity and gas supplier. "Our mission is to provide the best service in the industry, so we needed a cloud service that was scalable, reliable, and one that we could get up and running fast,"
"Equally important, we needed a service that would give us a competitive advantage in terms of capability and cost.
"We chose PureCloud Engage℠ because it met these requirements and we were confident that its solid technology roadmap and flexible platform would enable us to deliver an outstanding, digitally-led member experience.
"PureCloud Engage℠ has not let us down. The Interactive Intelligence team had us up and running within a week. They gave us onsite support with telco connectivity and full IVR, ACD, recording, reporting and SIP soft phone capabilities. In addition, we love the fact that Engage offers cross-platform functionality so we can support our mix of Mac and Windows users," concluded Paull.
PureCloud Engage℠ offers omnichannel routing, speech-enabled interactive voice response, outbound campaign management, recording and quality management, reporting, customer relationship management integrations, and graphical scripting.
Planned features include a unique capability that automatically matches customers and agents based on personality profiles, geolocation and automated learning. Also planned is a feature that enables customers to browse agent personality profiles to determine the best match then connect via the preferred communications channel.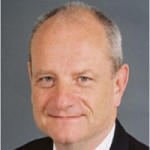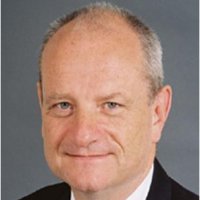 Ventana Research Vice President and Research Director Richard Snow, commented,
"I believe that cloud services such as PureCloud Engage℠ are the future because they address key company objectives: more manageable costs; less demand for in-house, highly skilled IT resources; faster deployment; quicker delivery of business benefits; and the ability to innovate in customer engagement,"
Also available throughout Europe are new Interactive Intelligence cloud services for collaboration and unified communications. These PureCloud℠ services offer real-time enterprise collaboration features, integrated content management, sophisticated IP PBX capabilities, support for multiple voice, video and mobile endpoints, and remote survivability.
All PureCloud℠ services are delivered from the PureCloud℠ platform, which is the first highly secure, enterprise-grade, multitenant distributed cloud platform built for multi-use cases: customer engagement, unified communications and collaboration services.
"Our research finds that one of the biggest challenges companies face in trying to improve customer engagement is the number of employees involved in handling customer interactions," Snow said.
"It also shows that in an effort to overcome this challenge, companies are planning to deploy 'mobile-first' communications and collaboration applications. The PureCloud platform fills this need by offering a single solution for engagement, UC and collaboration functionality."
The PureCloud℠ services are being offered by Interactive Intelligence channel partners and the company's direct salesforce.