Gain First-hand Technical Learning with Our Expert Instructors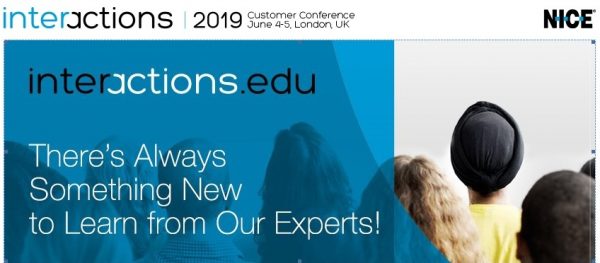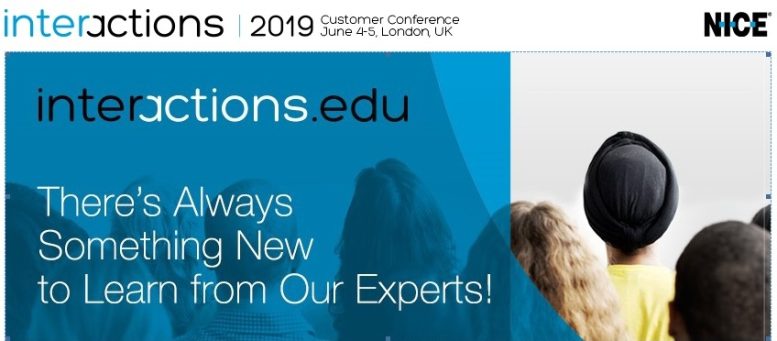 Sharpen your skills and transform your career by attending Interactions.edu and take your Interactions EMEA 2019 experience to the next level!
Interactions.edu offers a multitude of sessions delivered by our expert education specialists and business consultants, which are built upon an extraordinary reputation for great content. Interactions.edu is all about hands on training, getting tips and best practices from our experts and sharing valuable, practical knowledge with other NICE users.
Click Here to register for Interactions.edu and explore the various topics on business readiness to help you extract the most from your NICE solutions that impact your business and industry!
Be sure to save your seat by 31st March to take advantage of the Early Bird discount!