Intelecom extends Web Chat functionality in the latest release of its cloud-based contact centre solution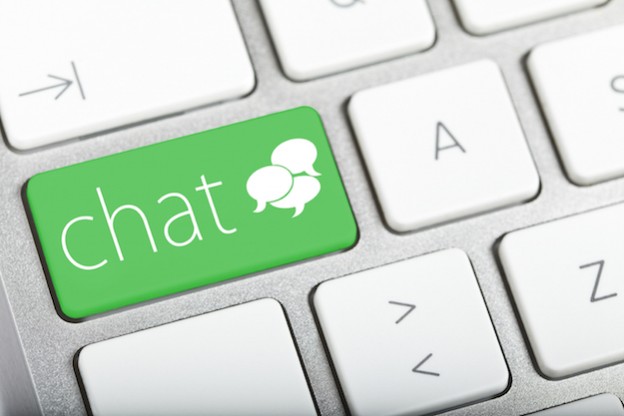 Intelecom Group AS has announced the latest release of its multi-channel cloud-based contact centre which includes structured instant messaging capability for Web Chat.
This latest enhancement continues the company's investment in real-time interactions for next generation customer service.
The inclusion of structure Chat Messages means that Intelecom users can give Chatters one or more alternatives when it comes to the confirmation of a conversation.
The options are presented as a menu in the dialog to provide more commitment and clearer feedback when confirming transactions than a simple text-based yes, no, maybe or OK. This feature is also available for mobile usage where a concise way of communication is particularly valuable.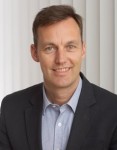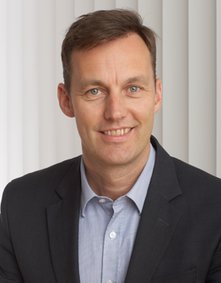 Thomas Rødseth, VP of Product and Marketing at Intelecom commented,
"We are constantly working to help our customers create the best possible solutions for customer service. The inclusion of structured Chat messages in Web Chat conversations follows the recent addition of WebRTC softphone capabilities into Intelecom as part of the company's strategy to improve real-time interactions using its cloud-based contact centre solution.
Meanwhile, the latest integration to Oracle's Siebel CRM and launch of our predictive dialer helps to simplify the everyday lives of agents and improve productivity."
Other highlights of the latest version of Intelecom include:
• Standard Integration to Oracle's Siebel CRM – continuing Intelecom's focus on standardized integrations with leading customer relationship management (CRM) solutions such as Salesforce.com, Microsoft Dynamics and Unified Service Desk for Microsoft Dynamics CRM, the latest release includes standard integration with Oracle's Siebel CRM. Integration between an organisation's CRM and contact centre solution saves agents' time switching between applications and helps to provide an improved customer experience.
• Outbound Predictive Dialer – replacing the existing automatic dialer within Intelecom, the latest release includes a predictive dialer which takes into account the average number of calls answered, the amount of time to answer and the length of calls in order to reduce agent waiting time and increase productivity.
---
Additional Information
For additional information visit the Intelecom Website or view their Company Profile