Enghouse Interactive webinar to reveal how technology is revamping social housing customer service in the contact centre  – Sovereign Housing Association set to share insight into customer service challenges and solutions at free event – 11am  Thursday 15th July 2021.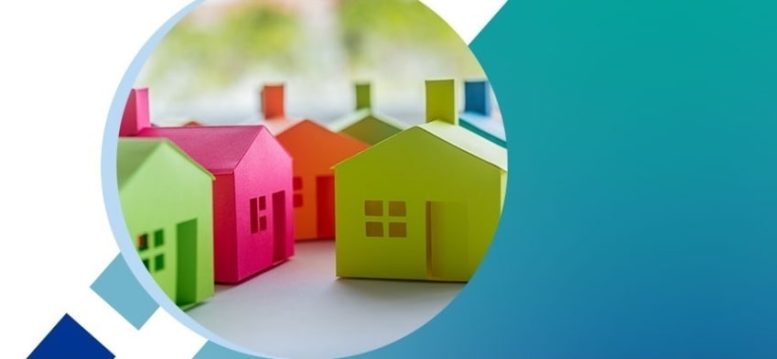 Enghouse Interactive, a leading developer of contact centre software and services, will be hosting a free webinar on, Transforming Service Delivery with Powerful New Technology Trends at 11am British Summer Time (BST) on Thursday 15 July 2021. The event will assess the challenges housing associations face around customer service delivery and how the latest technology can help to address them.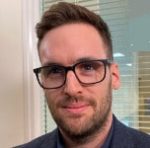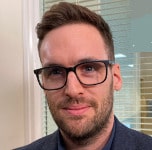 Sam Dart, Head of Digital Technology Services at Sovereign Housing Association will be a guest speaker at the event. Sovereign is one of the largest housing providers in the UK, and Dart is responsible for the products which are transforming the digital experience of the association's customers and colleagues.
Jeremy Payne, VP, International Marketing, Enghouse Interactive, and an expert in customer relationship and interaction management, business process improvement and Social CRM, will also be presenting at the event.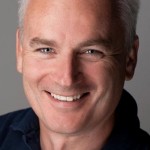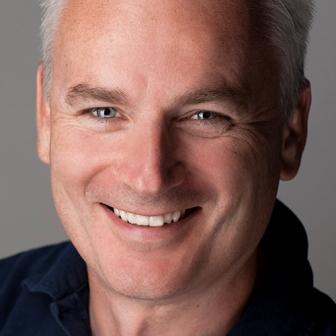 According to Payne:
"Social housing is one of our core markets at Enghouse Interactive, there are currently over a hundred housing associations using our technology. As an organisation we are aware of the wide range of challenges facing housing associations today, especially around customer service. Some of these challenges existed pre-pandemic and have been accelerated by lockdowns, others are completely new."
"We are seeing the switch to a hybrid working model, with many agents working from home for some of the week at least," continued Payne.
"In line with that, we are witnessing greater use of collaborative tools like Microsoft Teams that enhance communication across associations, alongside greater use of AI and video technologies to improve service delivery. But all this must be deployed in an intelligent way, using 'digital by design' principles and mapping the customer journey, to ensure that the service channel used is appropriate to the enquiry and that sensitive interactions are handled in person by humans."
Webinar attendees will have the chance to find out more about the challenges and opportunities of social housing customer service at this time. They will be able to tap into the expert know how provided by Enghouse and Sovereign Housing Association but, more importantly, gain insights as both organisations share ideas and strategies on how to deliver excellent service delivery to customers/tenants.

For more information and to register for the event, please Click Here
Enghouse Interactive is a subsidiary of Enghouse, a Canadian publicly traded company (TSX:ENGH), which provides enterprise software solutions focusing on remote work, visual computing and communications for next-generation software-defined networks. The Company's two-pronged growth strategy focuses on internal growth and acquisitions, which, to date, have been funded through operating cash flows. The Company is well capitalized, has nominal long-term debt and is organized around two business segments: the Interactive Management Group and the Asset Management Group.
For additional information on Enghouse view their Company Profile