Goodbye IVR; hello NLP – how Natural Language Processing can benefit your contact centre agents and customers
Martin Taylor, Deputy CEO and Co-founder at Content Guru 
Any organisation that provides a level of automated contact services will have experienced complaints from customers about their dislike talking to machines, often expressing frustration with the service the 'machine' provides. Indeed, some surveys have reported up to 86% of consumers would prefer to interact with a human agent over a chatbot. However, is this simply because Interactive Voice Response (IVR) systems are outdated?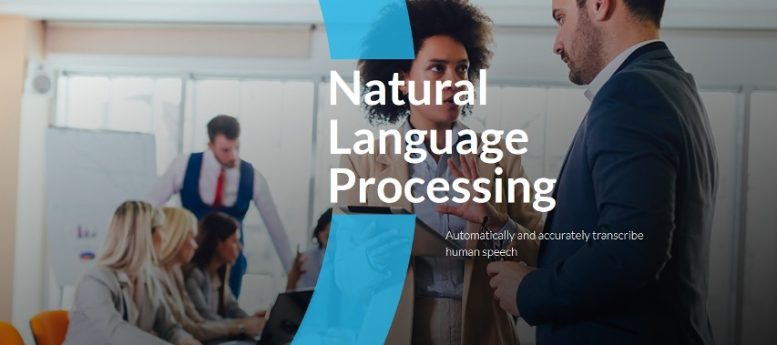 Complaints about IVR systems are not uncommon. That's why it's time to move away from these limited systems and instead deploy intelligent machine agents that can deliver massive benefits, insight and self-service capabilities and instantly improve customer experience.
Technology has advanced rapidly in recent years and businesses now have more choices than ever before. Many are choosing to move from the traditional IVR system to a more innovative and effective Natural Language Processing (NLP) approach. By employing this technology, businesses can remove day-to-day frustrations that customers face with IVR and provide a far more seamless experience.
The limitations of IVR
The main issues with IVR centre around complexity and information overload. Common complaints highlight that the menus are too long and often contain a lot of information that is difficult to digest. The menu is also usually voiced by cheap text-to-speech software that's hard for customers to understand and may result in customers becoming frustrated with the overall experience.
When customers receive an unsatisfactory service they are likely to spread the word to their friends and family. Some will undoubtedly reach a far wider audience on social media. For brands that now have to compete for their customers based on the experience they offer, reputation is everything. Ensuring customer service meets the very highest standards is as much a financial issue for businesses as it is reputational.
How NLP can improve customer experience instantly 
NLP is quick for businesses to deploy and can immediately start delivering massive benefits for customers as well as valuable insights from customer data. The technology combines data science and linguistics to understand language in a similar way to humans. This tool allows businesses to automatically sort customer service queries by topic and priority and send the customer directly to a human agent who can deal with their request. It can also improve your understanding of the customer, and will better equip human agents to target customers directly and decrease customer churn.
Organisations can perform large scale and accurate data analysis which results in real and insight for business leaders. The mass of data collected from internal and external systems can then be processed in a matter of minutes. Data analysts are able to dig into the data to find actionable insights, turning a customer service tool into a platform that enables the business to make data-driven decisions. This data can also be used to make predictions and spot trends which helps businesses tailor their offering to suit individual customers.
Opportunities for contact centres 
By adopting these systems, contact centres remove mundane and repetitive tasks for their human agents. This not only takes the pressure off employees by reducing their workload, but also improves their attitudes and increases their focus. At its core, this ensures agents can spend their time on more valuable and interesting tasks.
Leaps in speech processing technology have opened up a new frontier for businesses to enhance their CX and improve their contact centre accuracy, all while promoting efficiency and employee wellbeing. CX leaders who adopt this evolving AI technology will bring their business to the next level – one that will provide a foundation to thrive in the exciting new era of Artificial Intelligence.
Despite the upheaval, staff sickness levels in August were the lowest on record at 2.75%, compared with an industry average of 5-5.5%, due to the flexibility offered by a remote working model.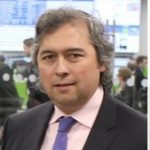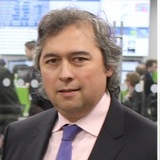 Martin Taylor is Deputy CEO at Content Guru
One of the world's largest suppliers of cloud contact centre infrastructure, Content Guru's award-winning Customer Engagement and Experience solutions are used by hundreds of leading enterprise and government organizations across the globe.
Content Guru's cloud-native omni-channel solution, storm®, offers virtually limitless scalability, unmatched integration capabilities and industry-leading AI. Content Guru ensures contact centres and customer engagement hubs meet the needs of every user, seamlessly.

storm is deployed in mission-critical applications across Europe, the US and Asia-Pac, in sectors ranging from finance and healthcare through to government and utilities. Customers relying on storm include Sodexo, Chubb, Serco and NHS 111.
For additional information on Content Guru view their Company Profile