HGS Secure Outsource Contract with Student Loans Company – The agreement will improve customer experience for UK students.
Outsource service provider Hinduja Global Solutions Limited (HGS) have announced that they have secured a 3-year engagement with further option to extend with the Student Loans Company (SLC) to provide contact centre support for students pursuing their higher education goals.
Support will begin in December 2015, and will be provided by HGS UK's contact centres in Preston and Selkirk.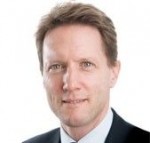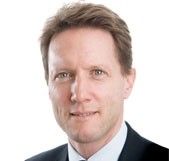 Matthew Vallance, CEO of HGS Europe, commented,
"We recognise that a best-in-class customer experience is critical for any consumer, including students, especially since today's students have high customer service expectations.
It's a challenge we're excited to take on,"
The agreement signifies HGS UK's growing financial services expertise and builds on its position as a leading provider of citizen engagement services to the UK public sector."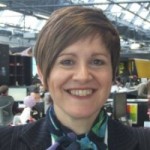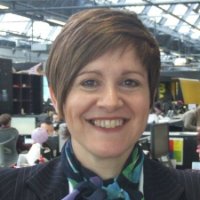 Christine Nunn, Head of Customer Services at SLC said:
"We are looking forward to working with HGS to help us deliver the highest level of customer service to our customers, whatever their needs and preferences."
The contact centre outsource agreement will contribute to the recent announcement of the creation of over 500 jobs at HGS' award-winning customer experience contact centres in the North-West of England (Preston) and Scottish borders (Selkirk).
HGS has accelerated an ongoing large-scale contact centre recruitment campaign to attract local candidates looking for roles in the customer service industry. The company is actively hiring for a range of roles, including Customer Service Agents, Team Leaders, Operations Managers and Trainers.
---
Additional Information
For additional information on Student Loans Company Visit their Website
For additional information on HGS Visit their Website
To enquire about job roles at HGS Preston, email preston.recruitment@teamhgs.com or call 0333 00 11 002.