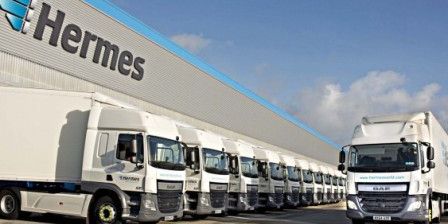 Hermes Group UK Chooses NICE's Cloud-Based Workforce Management Solution for Improved Customer Service
NICE cloud-based WFM solution selected to improve forecasting and planning staff levels for consumer delivery specialist at its Sheffield Based contact centre
NICE Systems  have announced that Hermes Group UK has implemented NICE's cloud-based Workforce Management (WFM) solution to improve operational efficiency and optimize workforce management. NICE's solution was deployed in October 2015, delivered 'live' and on schedule for the busy holiday season.
Hermes UK is owned by the Hermes Logistik Gruppe Deutschland (HLGD), the largest independent consumer delivery specialist for the B2B and B2C sectors in Germany. Hermes UK works with a wide range of high street, catalogue and online retailers including Next Directory, ASOS, Tesco, John Lewis, Debenhams, Arcadia Group, Amazon and eBay.
Operating a network of over 10,000 lifestyle couriers and over 4,500 ParcelShops, handling more than 210 million parcels last year,  the contact centre faced specific needs in a new WFM solution. These included:
• common system and real-time adherence for on-site and remote agents
• scalability and elasticity for seasonal usage peaks
• flexible pricing for peak times requiring additional agents
• integration with Oracle Right Now, enabling interoperability in the cloud
• efficient forecasting and planning of multichannel contacts including calls and emails
• flexible and automated scheduling of requests and notifications
The Delivery specialist turned to NICE because of its great reputation for resource planning accuracy and employee engagement features; and its ability to deliver in tight timeframes. With a scalable solution deployed in the NICE Cloud and licensed on a subscription basis, and with an advanced API and robust real-time adherence capabilities, NICE was able to respond to
Hermes' challenges and deliver the WFM solution they needed in record time.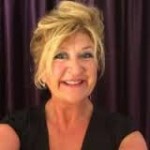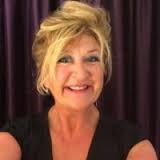 Dawn Redman, Head of Customer Service, Hermes Parcelnet Ltd (Customer Experience Champion at the 2015 CCMA Awards) commented,
"We chose NICE because of its strong brand and leadership position, and its highly flexible cloud-based solutions. Since it is cloud-based, NICE WFM enables remote access to WFM for off-site agents, and it ensures rapid scalability for seasonal usage spikes."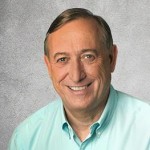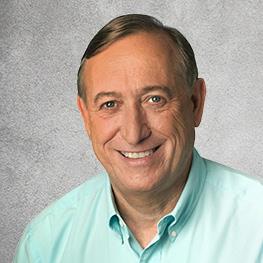 Benny Einhorn, President, NICE EMEA commented,
"The deployment of NICE WFM in our cloud gives Hermes the flexibility they need to efficiently meet their customers' demands."
"We are proud to provide Hermes with scalability and elasticity for their workforce management and to contribute to their ability to deliver excellent customer service."
---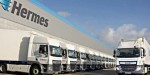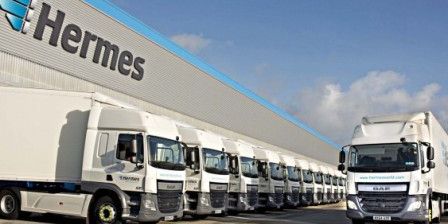 Additional Information
For additional information on Hermes visit their Website
For additional information on NICE visit their Website