The new 5-minute rule: Get customer service right in five minutes or I'll switch, warn a third of customers when calling a contact centre

The need for speed is clear but not at the expense of high-quality service, customers warn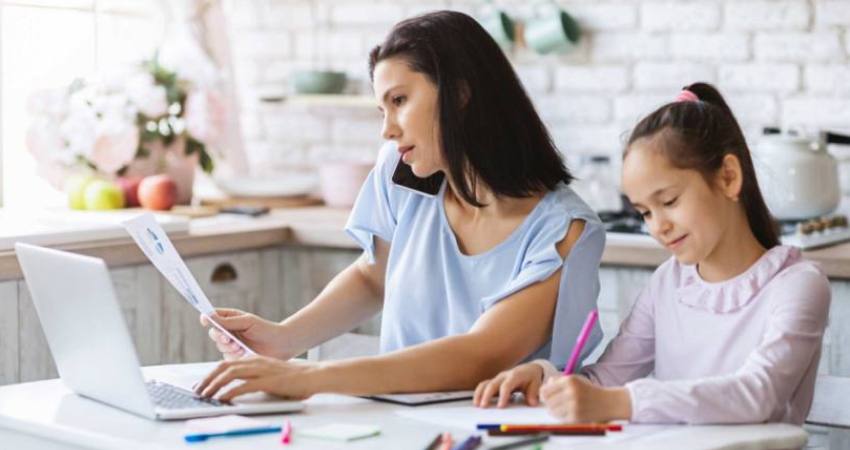 One third of UK & Ireland customers say they would switch to another provider if they don't get a satisfactory response in five minutes or less, according to new research from analytics leader SAS. The research also highlights that 75% of customers would change provider if a competitor offered a faster service.
SAS' Hyperautomation report reveals new customer-centric demands and a raft of fast evolving expectations, accelerated by the pandemic. Customers are increasingly demanding experiences that excel beyond attractive prices. While two-thirds (64%) of consumers say that competitive prices are very important when choosing a business or service provider, they are now rivalled by other factors such as convenience (59%) and speed of service (51%).
The consequences for businesses that can't offer a fast, high-quality service, as well as cost savings, are dire. To keep pace with fast-evolving new customer expectations and to win the customer retention battle, businesses must be able to deliver a fast, frictionless, online service whenever the customer wants it.
While customers are placing a high value on speed and convenience, they are not prepared to sacrifice quality of service.  More than half (56%) only want experiences to be faster if this also guarantees no mistakes are made or a better service is delivered. Achieving speed and quality requires hyper-efficiency from organisations – a quality only achievable through technology capable of intelligent decision-making.
Efficiencies must translate into great customer experiences
As the cost of living soars, organisations nevertheless have the ability to foster trust from consumers by providing rapid, high-quality services made possible through technology.
Business leaders and decision-makers agreed improvements in workforce productivity (38%), employee satisfaction (34%), and costs (34%), were seen during the pandemic due to hyperautomation (the simultaneous use of digital operating systems, workflow, robotic process automation, and artificial intelligence – typically via the cloud – to deliver high value autonomous processes through intelligent decisions). This enables a faster, quality service where it's also possible to pass cost savings on to customers.
The need for hyperautomation is clear considering the current impact of simple, linear automation on customers. Many express little trust in using automated services, regardless of sector. Government fared worst, with just 34% expressing any significant level of trust in automated government technologies.
Customers shared that they are not yet comfortable with today's digital-only experiences; just 13% of respondents would want to use digital-only to interact with customer services. Automated tech which lacks intelligence can't rival human interaction, respondents indicated, with three-quarters (74%) expressing they are frustrated when they realise they are communicating with a robot. Nearly nine in 10 (88%) said that speaking to a human is an essential part of the customer service experience, with 64% of these mentioning this is because they feel more understood when speaking to a human.
The results show that businesses need to make consumers feel like they are being understood by delivering quality experiences and outcomes quickly and efficiently. The current views reflect the fact than online services primarily consist of basic robotic process automation and unintelligent chatbots, rather than the fast, intelligent online experience that is possible with hyperautomation. In fact, less than a quarter (24%) of organisations have currently implemented hyperautomation.
Customers are willing to accept automation, but have high standards
Automation is recognised as key to setting a new standard in customer experience. It is valued by 91% of the C-suite, who are looking to technologies that can automate repetitive processes. They want this for employees, for customers, and for regulators. Fortunately, the vast majority (82%) of senior decision makers in businesses across the UK and Ireland believe that hyperautomation will be important in the next 12 months, and two-thirds (67%) have either implemented it already or plan to in the future.
Customers are willing to accept hyperautomated services – and even have positive expectations. Half (49%) of consumers expect an automated service to provide speed and convenience, while a third (32%) expect it to show understanding of the issues and specific services relating to their circumstances. Half (50%) of respondents say that they would use a fully automated customer service if they were satisfied that their enquiry could be adequately resolved.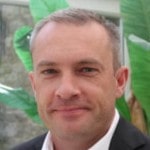 David Shannon, Head of Hyperautomation, SAS UK & Ireland, said,
"Now is the chance for organisations to meet multiple business goals at once, improving efficiencies and mitigating costs, while still offering a superior experience to customers. It's possible to have the best of both worlds thanks to hyperautomation solutions which can be easy to use on low code / no code platforms delivered via the Cloud",
"As we face the prospect of rising cost inflation, it's imperative that businesses take steps to deliver what customers now demand, which is a fast, frictionless, and effective online service at a competitive price. Without this, organisations will be overtaken by the competition and fail to foster long-term loyalty to the brand."
To see the results of the survey and learn more about hyperautomation, read the report by SAS entitled Hyperautomation: Using AI to transform your business.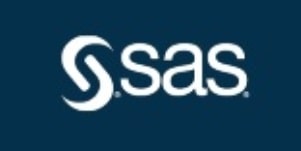 Through innovative software and services, SAS empowers and inspires customers around the world to transform data into intelligence. SAS gives you THE POWER TO KNOW®.
For additional information on SAS visit their Website
About the research
SAS commissioned two pieces of research in early 2022. Respondents to a business-facing survey were senior decision-makers in businesses across banking, insurance, telecommunications, retail, the public sector, and energy and utilities based in the UK and Ireland. A consumer-facing survey also targeted respondents across the UK and Ireland.