Latest customer win for Webio – Funding Circle connecting with their customers using the Webio Conversational Interface to increase engagement and deliver better customer experiences.

Webio announces that Funding Circle, the world's leading small business lending marketplace has selected Webio to lead the charge in introducing the latest in intelligent customer engagement to their customers.
Webio's clients, now including Funding Circle have recognised the shift in how customers want to engage.  No longer satisfied with older, more traditional channels, like phone and e-mail, Webio clients have listened to their customers and took proactive steps by introducing conversational messaging using SMS with capability for new channels such as Facebook Messenger across the business.
Webio AI agents will manage all inbound customer queries and respond at the pace that works for customers and will leave customers in control.  For more complex queries, Webio AI Agents seamlessly transfer customers to live agents when needed.  Webio will take the pain out of inbound queries making it more efficient when responding to customers ensuring a great engagement experience is delivered every time.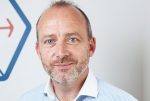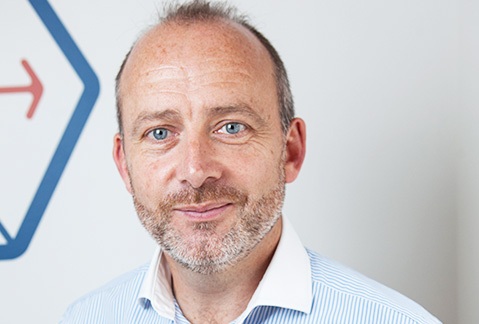 Mark Oppermann, Webio EVP Sales & Marketing commented,
"It's great to work with innovative companies such as Funding Circle as they have recognised the world of client engagement is changing rapidly and organisations need to be able to engage with their customers in the channels they use themselves on a daily basis which is Messenger, WhatsApp and other OTT channels".
Webio are looking to expand their relationship with Funding Circle over the coming months as more parts of the business use the Webio technology to engage with their clients.
---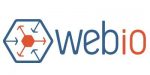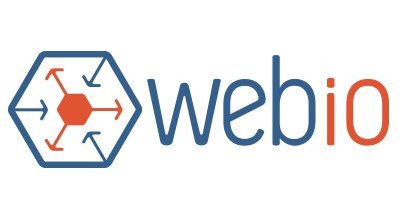 Additional Information
For additional information on Webio visit their Website