Firstsource Solutions, a leading customer experience expert and employer of 5,000 people in the UK, has been awarded gold accreditation against the Investors in People Standard, joining the top seven per cent of accredited organisations across the UK, demonstrating their commitment to high performance through good people management.
Firstsource is a global provider of customised business process management, and partners with leading brands across the Banking, Financial Services and Insurance, Healthcare, Telecommunications and Media sectors. They operate contact centres across the UK, including in Derry, Belfast, Cardiff, Derby, Middlesbrough and Warrington.
Investors in People is the international standard for people management, defining what it takes to lead, support and manage people effectively to achieve sustainable results. Underpinning the Standard is the Investors in People framework, reflecting the latest workplace trends, essential skills and effective structures required to outperform in any industry. Investors in People enables organisations to benchmark against the best in the business on an international scale.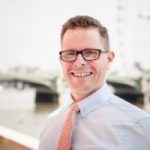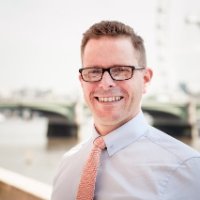 Paul Devoy, Head of Investors in People, said:
"We'd like to congratulate Firstsource on this achievement. Investors in People accreditation is the sign of a great employer, an outperforming place to work and a clear commitment to success. Firstsource should be extremely proud of their achievement."
Commenting on the award, Laura Hourican, VP HR UK at Firstsource Solutions, said:
"We are exceptionally proud to be awarded the Investors in People gold accreditation and it is a strong testament to the work of our the leadership team in Firstsource. The assessment findings demonstrate that people are at the heart of what we do for clients and that our business success depends on attracting the best people and enabling them to reach their potential."
---

Additional Information
For additional information about Investors in People visit their Website
For additional information about Investors in People visit their Website