Outsourcer Firstsource have announced that they are on a recruitment drive for an additional 350 staff at their Middlesbrough based contact centre after two major contract wins.
Recruitment underway and will last unil October for service agents, team leaders and trainers to service the outsource contracts, on behalf of an unnamed high street bank and financial regulator.
The huge jobs boost will provide fixed term positions of around three to four months, but Firstsource says many of the roles will also be permanent.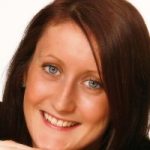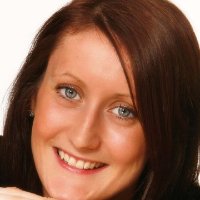 HR manager Kate Neilson said:
"Firstsource in Middlesbrough is a financial services centre of excellence.
"We are recruiting for around 350 permanent and fixed roles, and contracts will vary in length.
"Many will be permanent roles and some are fixed term, in line with demand.
"We are looking for frontline customer service agents, team leaders and trainers to support the ramp in headcount."
---
Additional Information
For additional information on Firstsource Solutions visit their Website
For additional information on Firstsource Solutions job vacancies visit their carrer Website